Winter Tires at Cochrane Tire Centre
Winter Tires at Cochrane Tire Centre
Posted on April 10, 2023
Winter Tires Evacuating Snow and Ice: Tread and Siping.
Don't compromise your safety by thinking you can get away with all seasons this winter. All four wheels need winter tires regardless of whether you have front-wheel, rear-wheel, all-wheel, or four-wheel-drive. In spite of the name, "all-season" tires are not winter tires, and will not provide you with traction when you need it most.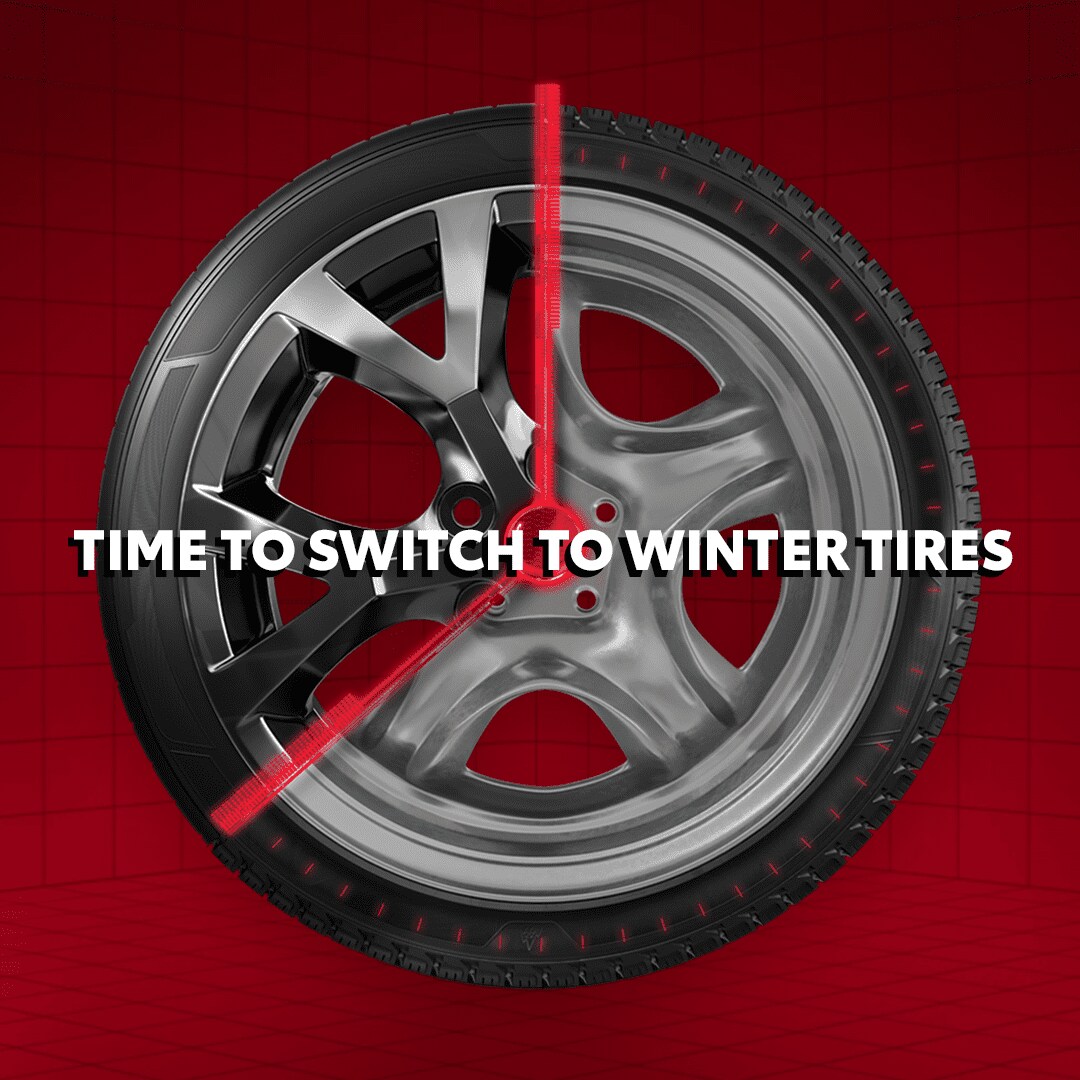 Winter tires are built differently – their grooves and siping are specifically designed to evacuate snow, water, and slush. Because of this, you'll be making maximum contact with the road surface, allowing you to better handle your vehicle. Snow tires provide a lot more grip than regular tires, Lovegrove said, and when things are unpredictable on the road due to snow, high volumes of drivers and changing weather conditions, you're better off safe than sorry.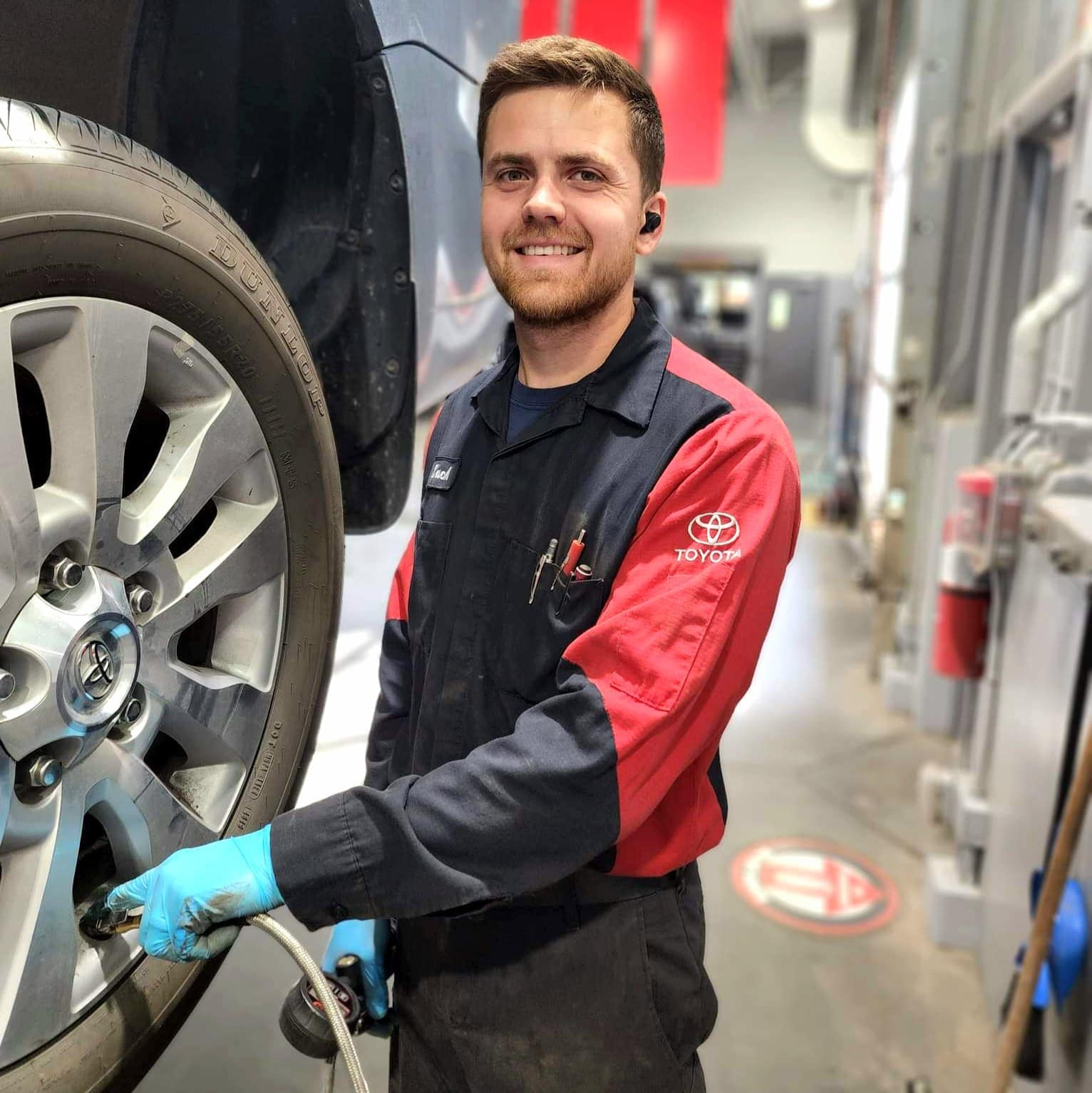 Why choose Cochrane Toyota to find your new Tires?
Get the Right Tires at the Right Price. We have 16 recommended Top brands. Variety and a group of experts to help you find the best fit for you.
Your vehicle is in professional hands with our Toyota-certified, trained technicians.
Complimentary alignment checks.
Soft touch luxury car wash complimentary voucher.
Washer fluid refill.
Tire pressure checks.
A la carte Detail services.
Toyota Parts are available online.
Seasonal Tire storage for $ 99.99.
Exceptional customer service, we are committed to pride an exceptional experience.
Cochrane Toyota's Price Match Promise. Take advantage of our winter special, we will match any local retail tire price on Winter Tires and beat it by 5%.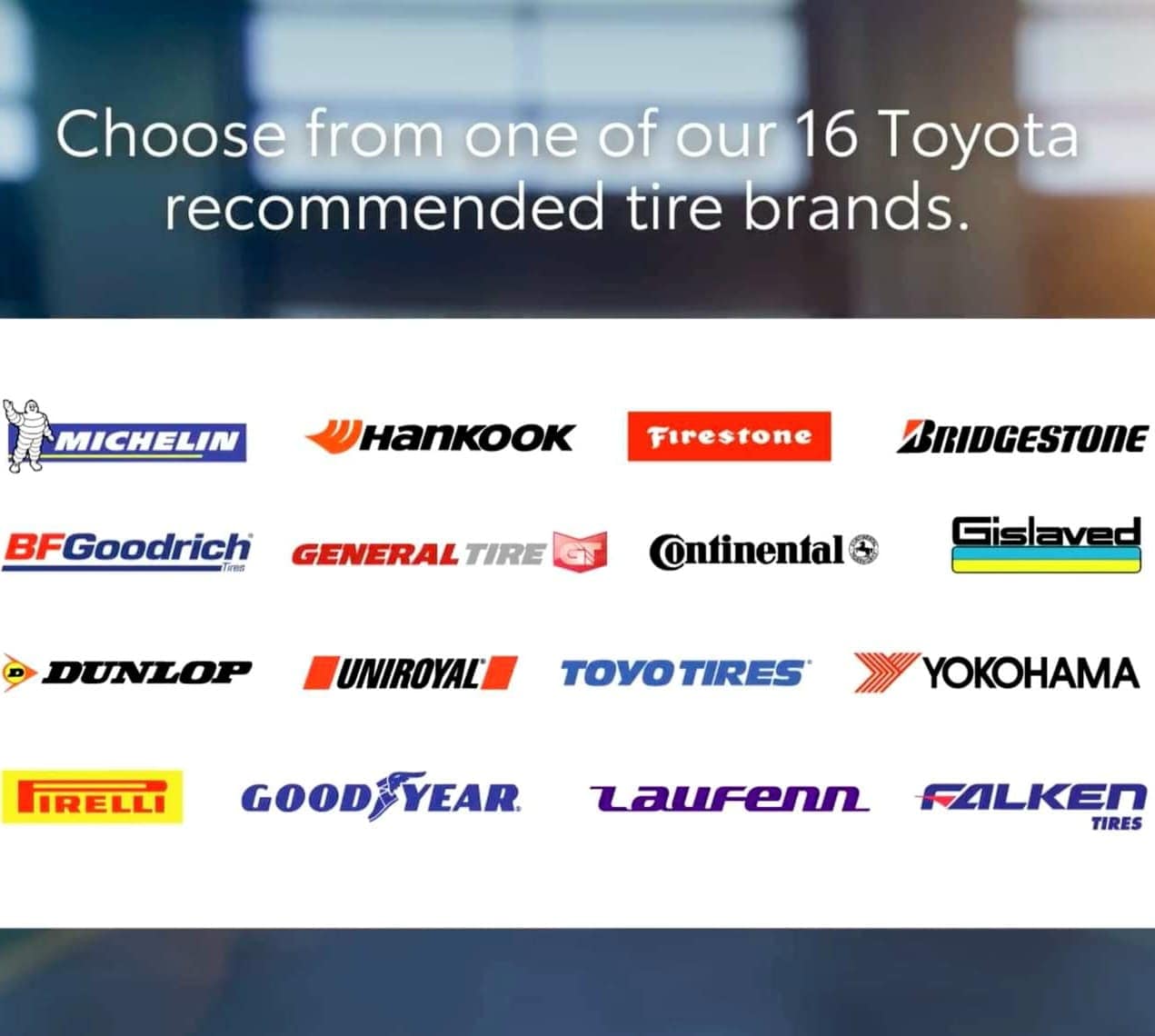 About Tire Care & Maintenance
Tire Pressure
Maintaining optimum tire pressure helps to keep your vehicle running smoothly and safely. Properly inflated tires can:
Prevent excessive tread wear and extend the life of your tires.
Enhance handling, traction, and the stopping ability of your vehicle.
Improve fuel economy by reducing friction, and in turn, lower emissions.
Tire Rotation
Front tires generally wear faster than rear tires, rotation is an important part of regular tire care.
Ensures more even wear.
Extends the life of your tires.
Improves braking and handling performance.
Tires should be rotated as recommended by your Toyota vehicle maintenance schedule.
Tread Wear
As you drive, the tire tread gradually wears away, which impacts both traction and braking time.
A simple way to check your tire tread is to insert a quarter into one of the grooves. If you can see the tip of the caribou's nose, then you may need new tires.
Our Professional Technicians can check and record tire tread depth, and examine tires for damage or wear to better determine if new tires are needed.
Tire Storage
We offer the convenience of storage for your winter and summer tires - so that your tires are right at hand when tire changeover season begins.
Wheel Alignment
Wheel alignment involves an adjustment of your Toyota's suspension system so the tires meet the road at the proper angle for your vehicle. Benefits include:
A smoother ride.
Helps your tires perform properly and last longer.
Improves handling and keeps your vehicle from pulling in one direction.
Wheel alignment should be checked at least once a year. Misaligned wheels can also cause suspension issues and an increase in fuel consumption.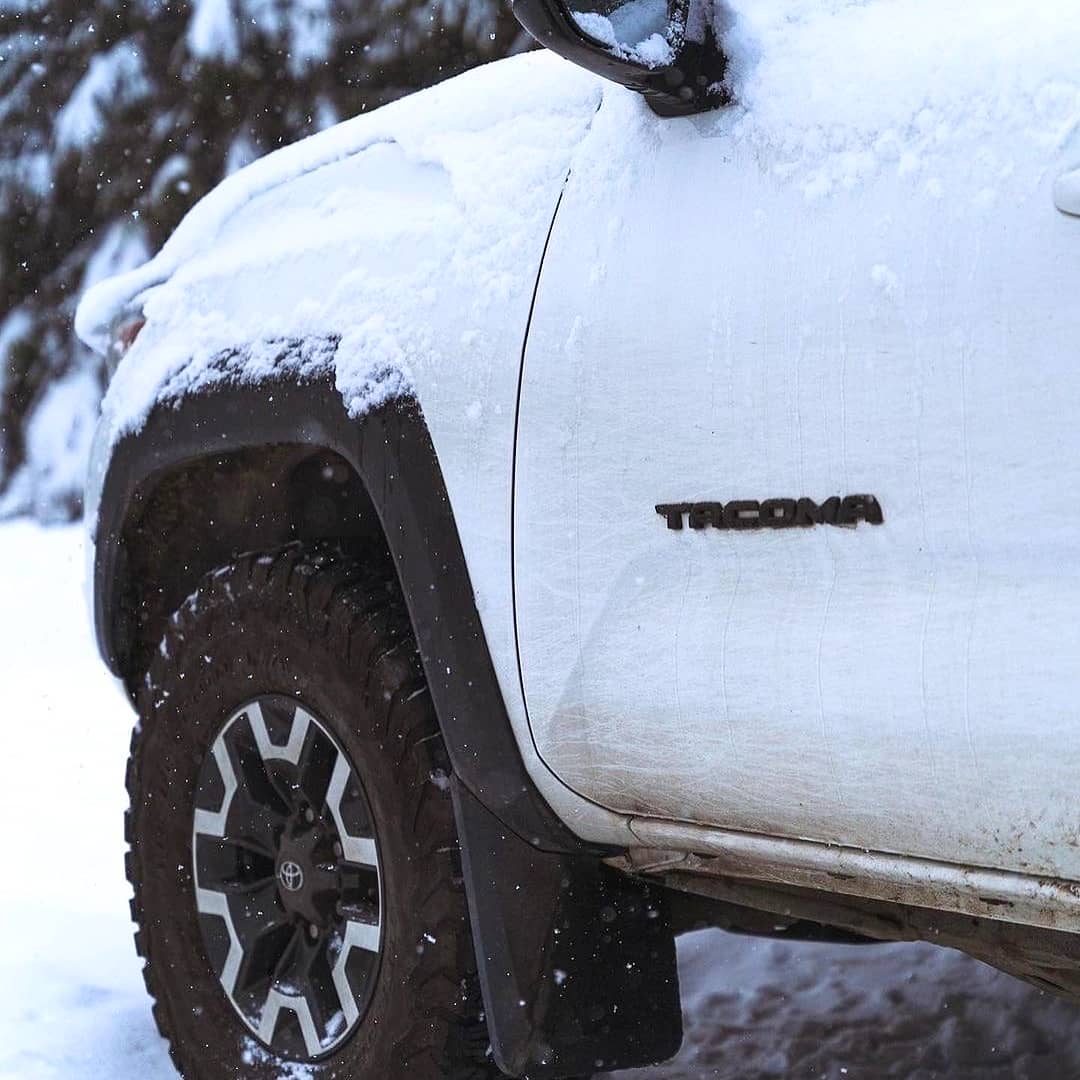 Enjoy your time with us. At Cochrane Toyota, we offer you additional perks to make your visit an enjoyable experience:
Hi-speed Wi-fi.
Hot beverages station.
Spacious and comfortable waiting rooms.
Community workspaces/meeting places.
Exceptional customer service, we are committed to pride an exceptional experience.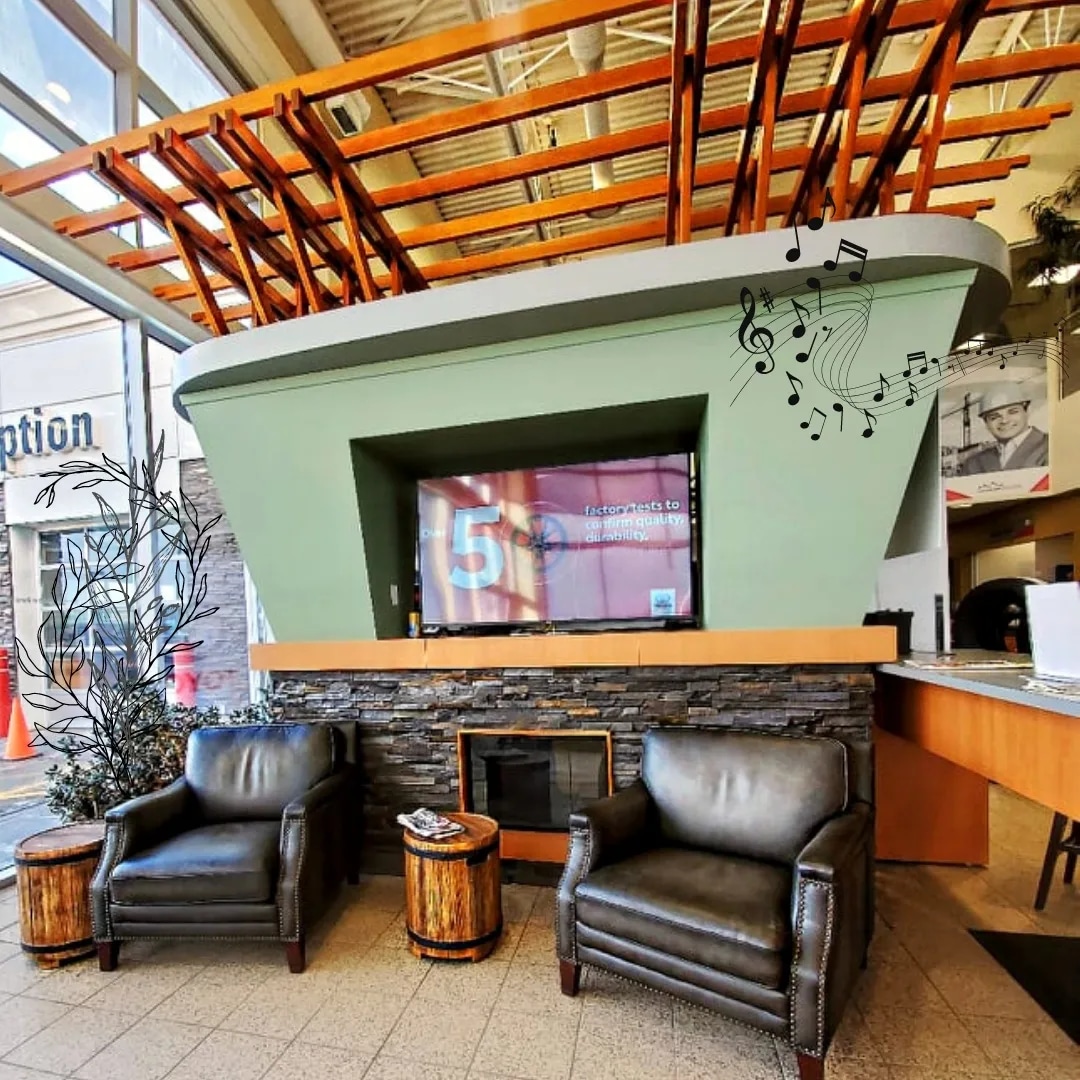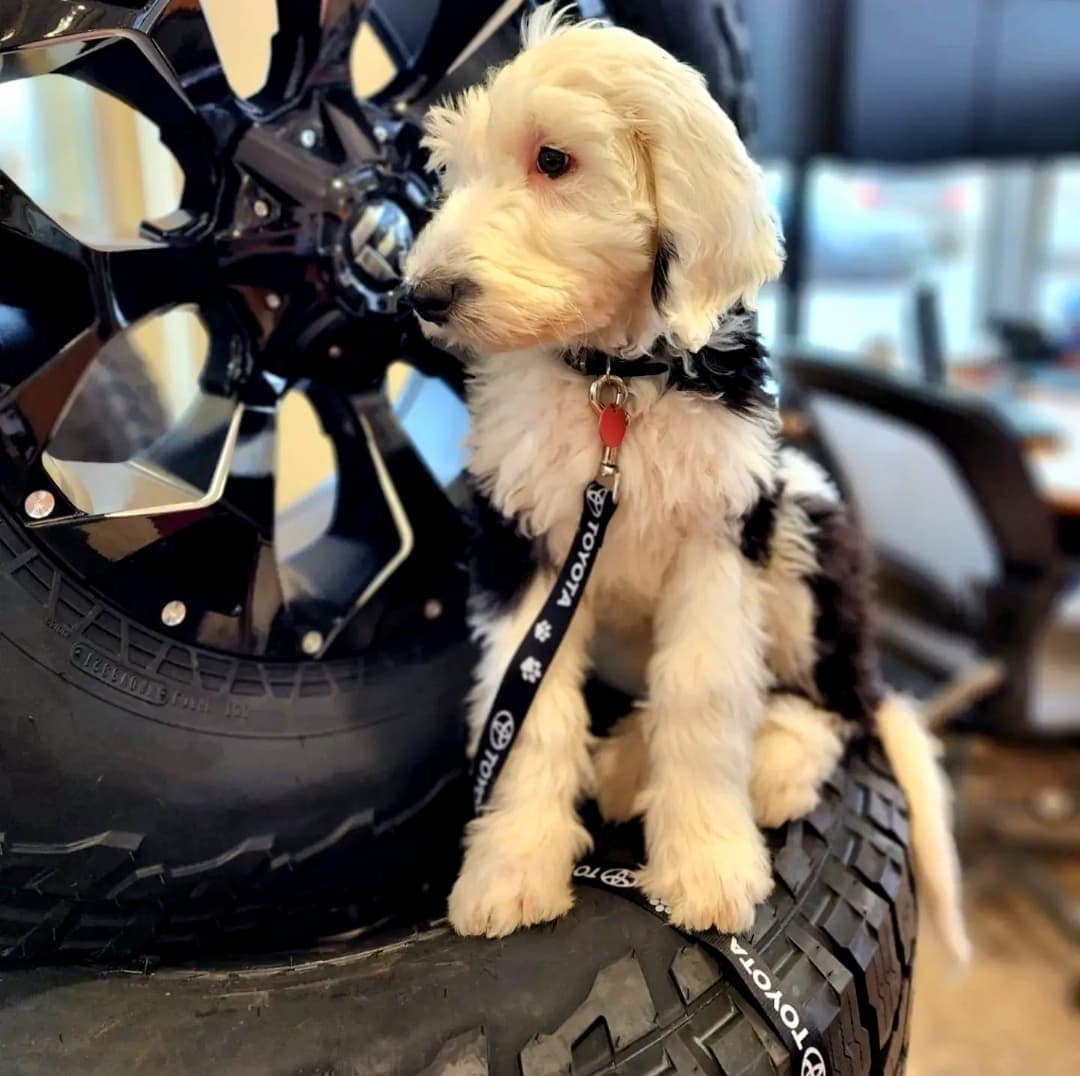 We believe that only our best is good enough, and our team works tirelessly to Make Things Better for you every day.