I know my budget.
Using the slider below, find the vehicle that fits your budget
Schedule Your Next Service Appointment
When you drop your ride off for service, take advantage of our complimentary shuttle and wait in the comfort of your own home!  Live out of town?  No problem! Kick back and enjoy our free wifi and gourmet coffee in either our customer longer or upstairs in our community room!  We also have Enterprise Rent-a-Car on site should you need a vehicle at our preferred service rates!  As a guest, we ensure both you and your vehicle will be well looked after during your visit to our Cochrane Toyota Service Department!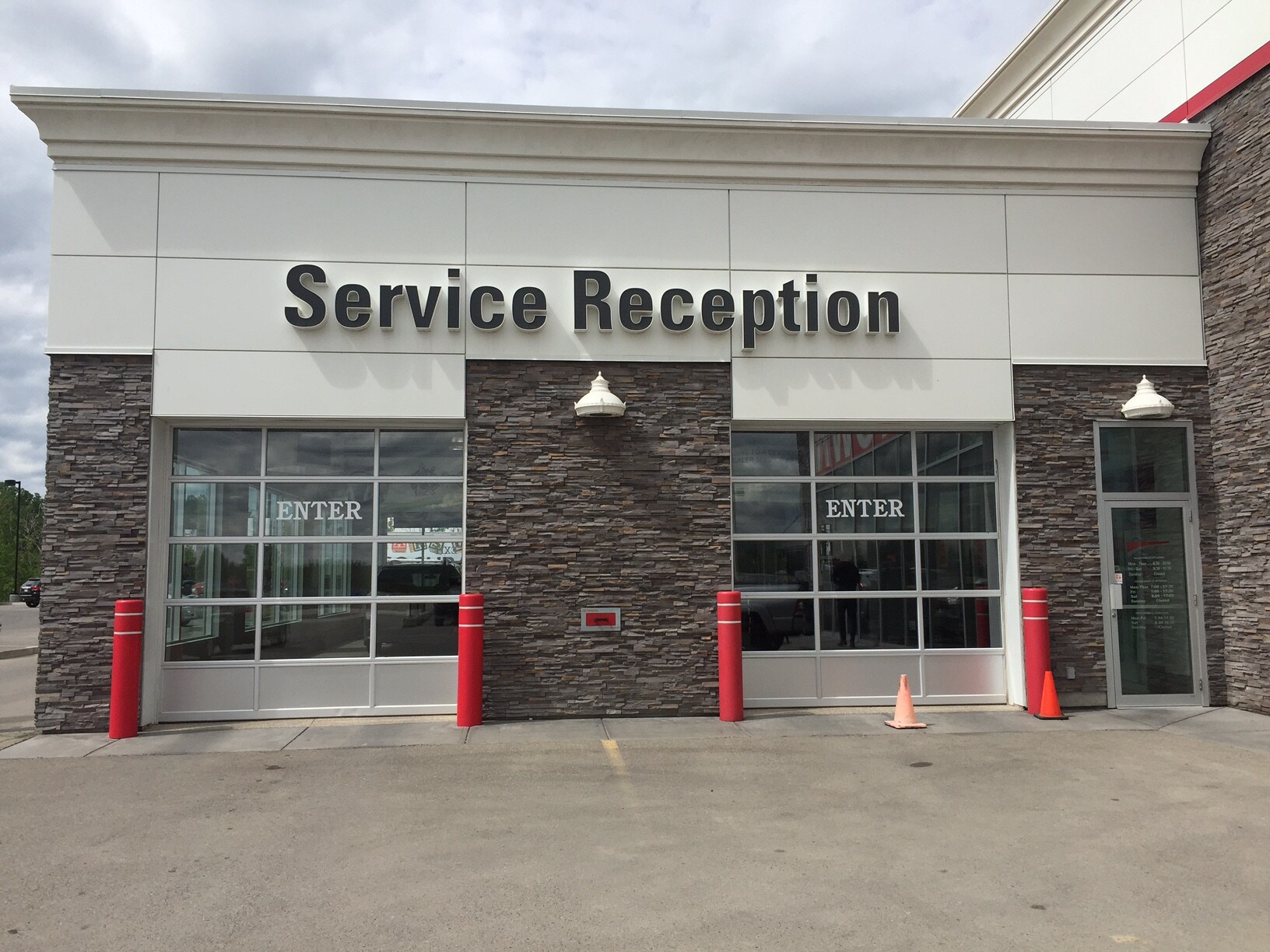 Toyota Service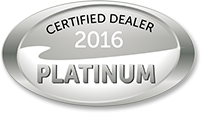 Management Certified
Cochrane Toyota Community
Having first opened our doors in 2010, Cochrane Toyota has always been dedicated to providing customers across Bearspaw, Kananaskis, Canmore, Banff, and (of course) right here in Cochrane. Originally founded by local businessman and Community Advocate Alex Baum, this dealership was created to provide a warm, inviting atmosphere along with the highest quality of customer service.
Welcome to Cochrane Toyota
Born from the Spirit West
Ever since we first opened our doors back in 2010, we have been committed to total customer satisfaction. We have provided exemplary service for people across Bearspaw, Kananaskis, Canmore, Banff, and (of course) right here in Cochrane, Alberta. Our thoroughly modern dealership offers everything a Toyota owner could ask for!
From servicing and maintenance, to new and used sales, you can find it all here at Cochrane Toyota. Plus, we price all our services as competitively as possible to ensure that everyone can get the service they deserve. So visit us today to discover what a proper dealership experience is really like!