The Great Cochrane Outhouse Races 2022
The Great Cochrane Outhouse Races 2022
Posted on April 10, 2023
After a couple of years of absence, we gathered at the Historic Downtown to enjoy the Cochrane Outhouse Races and see the teams race rolling outhouses up and down First Street chuck wagon-style.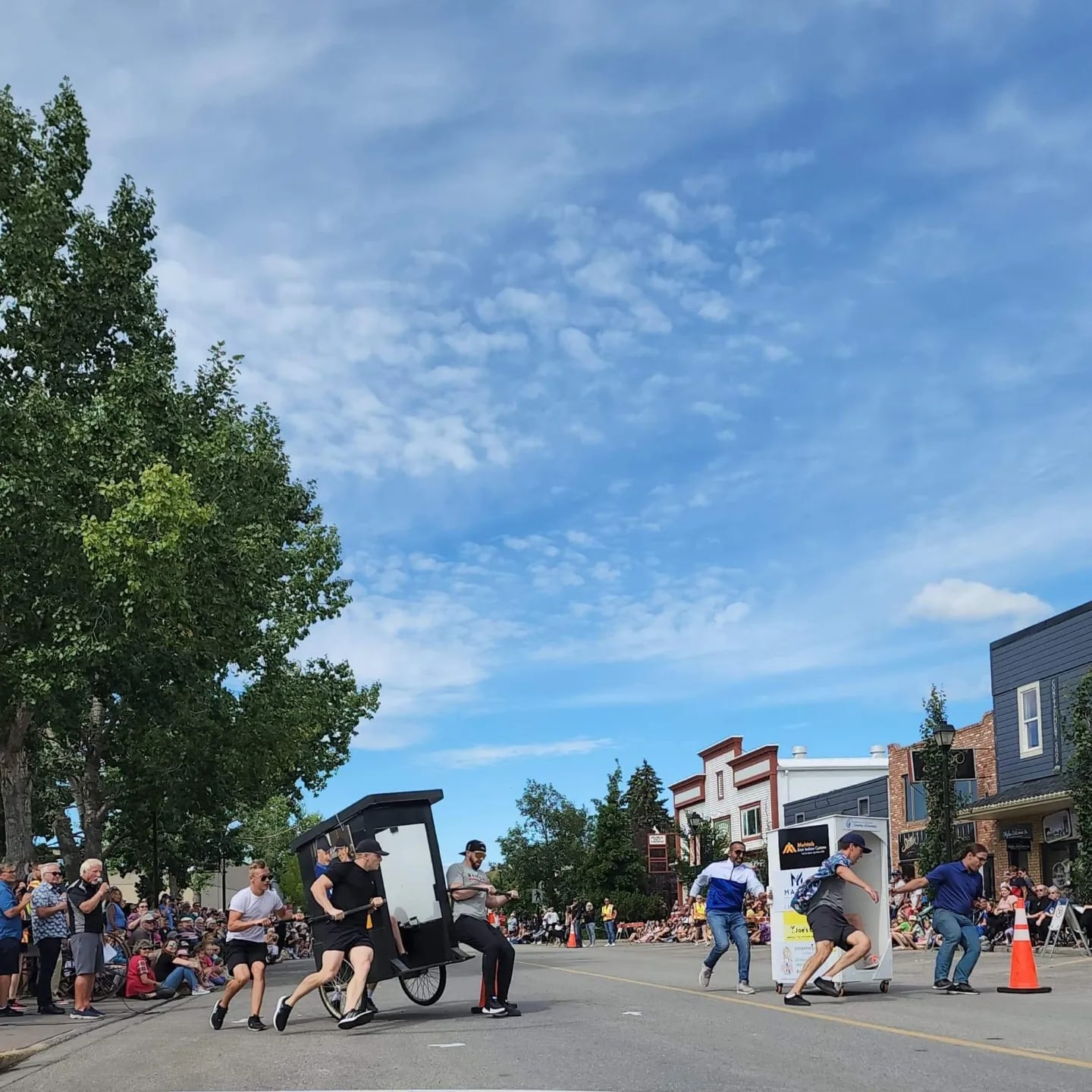 Different outhouses zoomed down the street, competing for the fastest and funniest titles in the 2022 edition of the Great Cochrane Outhouse Races. The titles were given to Cochrane GM and the team of 4 Cubs and Two Pharmacy, respectively. We were especially proud to have the youngest participants in the event, proving their strength and outstanding sportsmanship. Our Toyota Next-Gen team was incredible!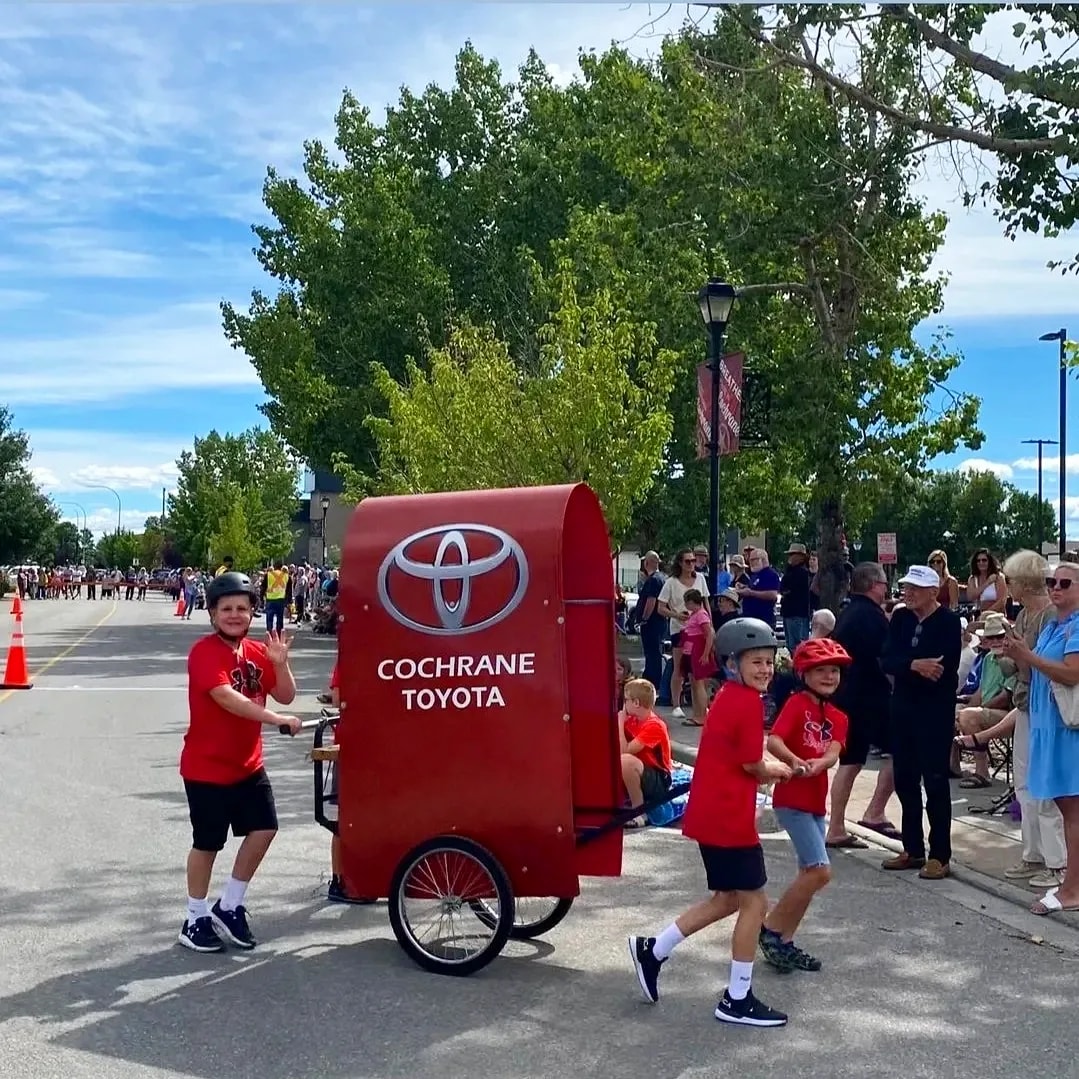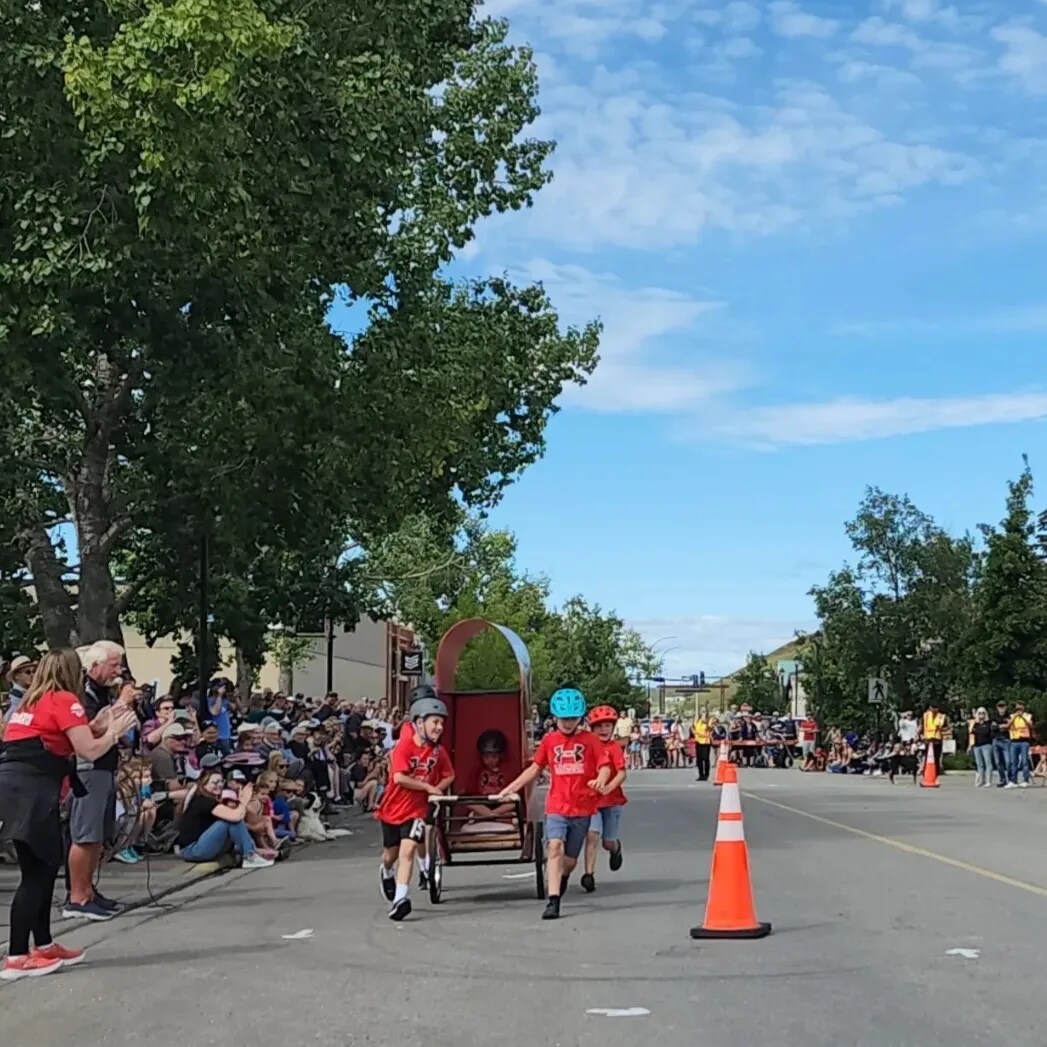 Ryan Baum, President of the Rocky Mountain Rotary Club of Cochrane, said it was a great way to revive a Cochrane tradition. "I was ecstatic about what actually happened. Our goal this year was to get it going again and make sure that we could execute it and the additional benefit of raising a bit of money for a charity. I think both of them went off really well."
"With the energy behind this event, we're already going to start planning for next year. Now we've got everything transitioned, and we'll have a full year to get after it."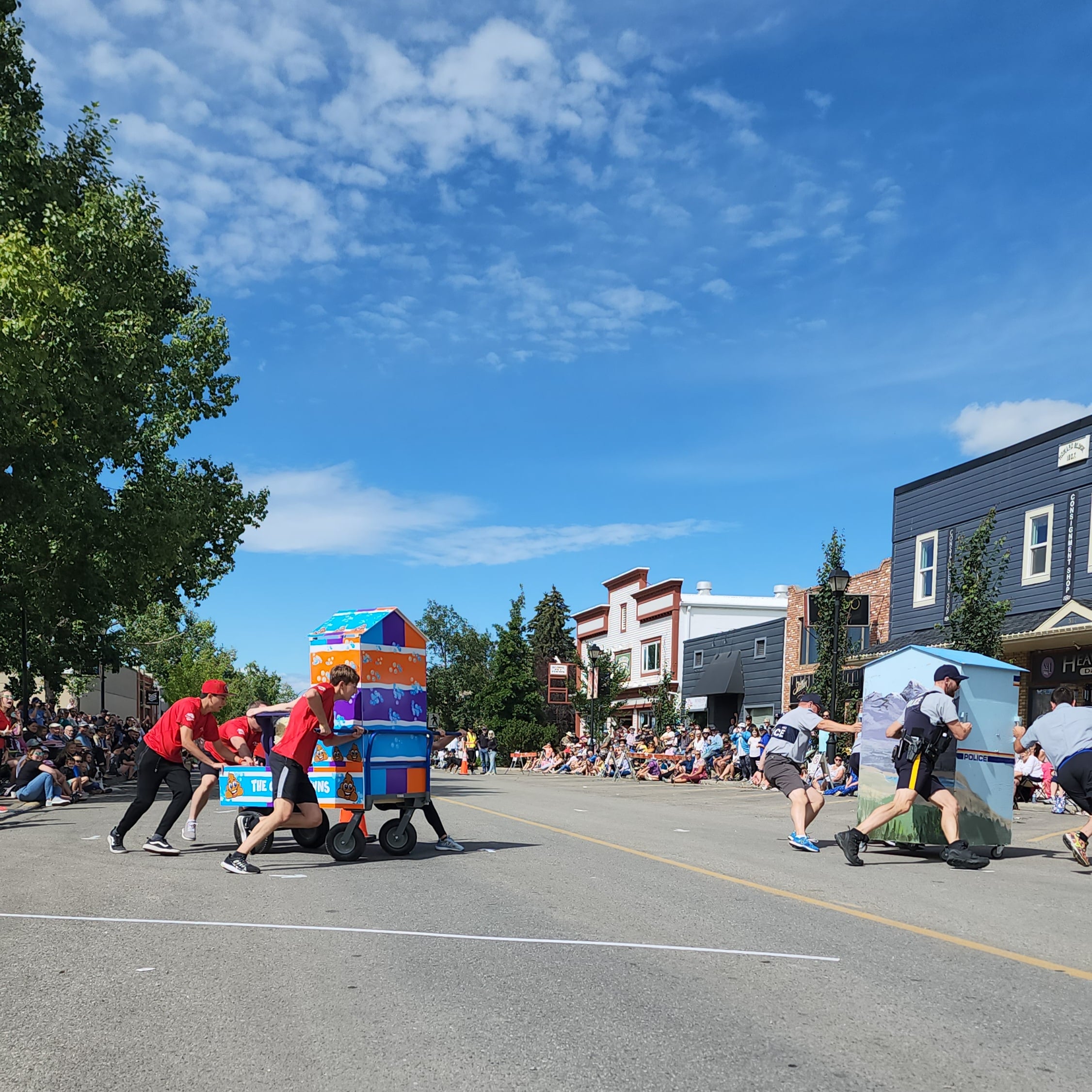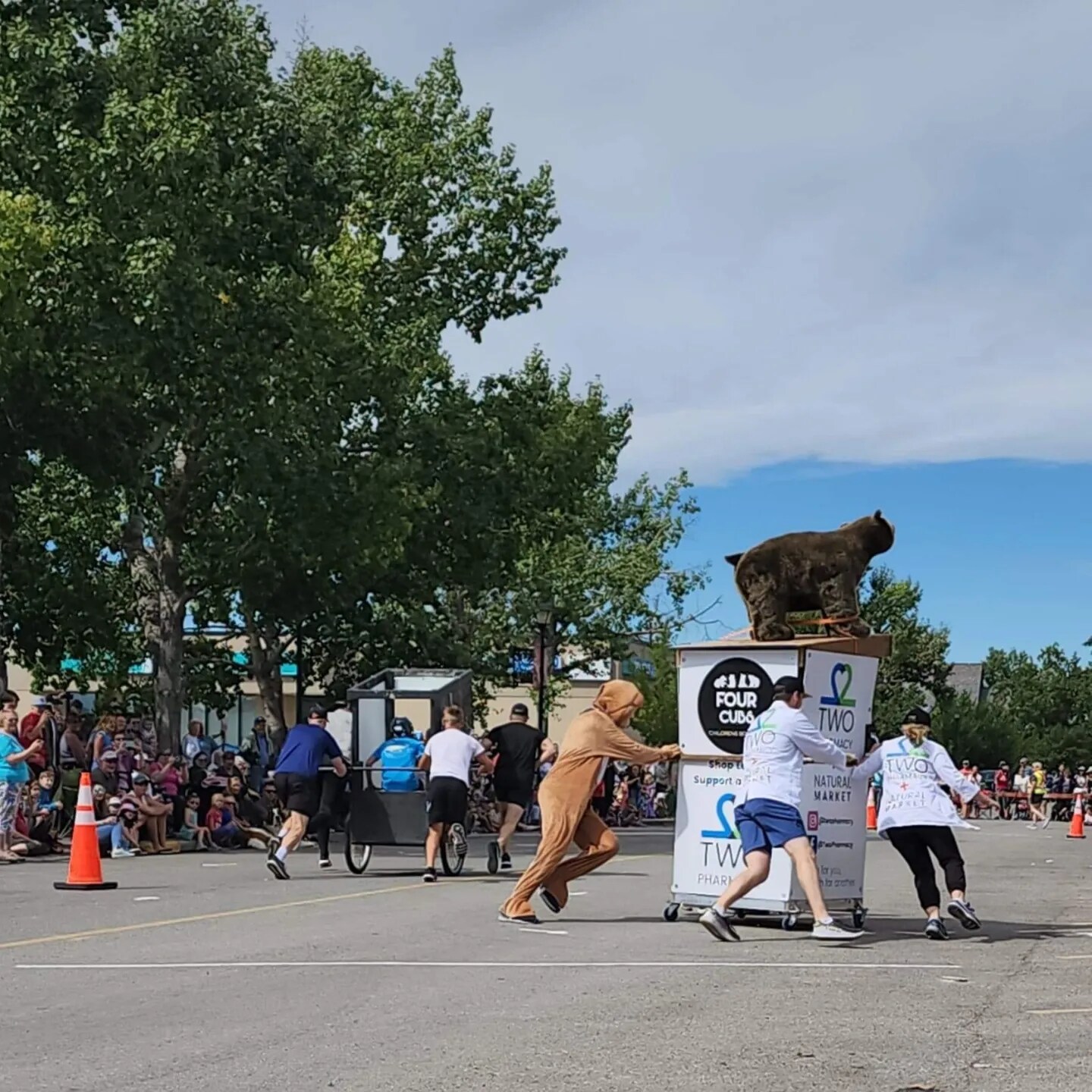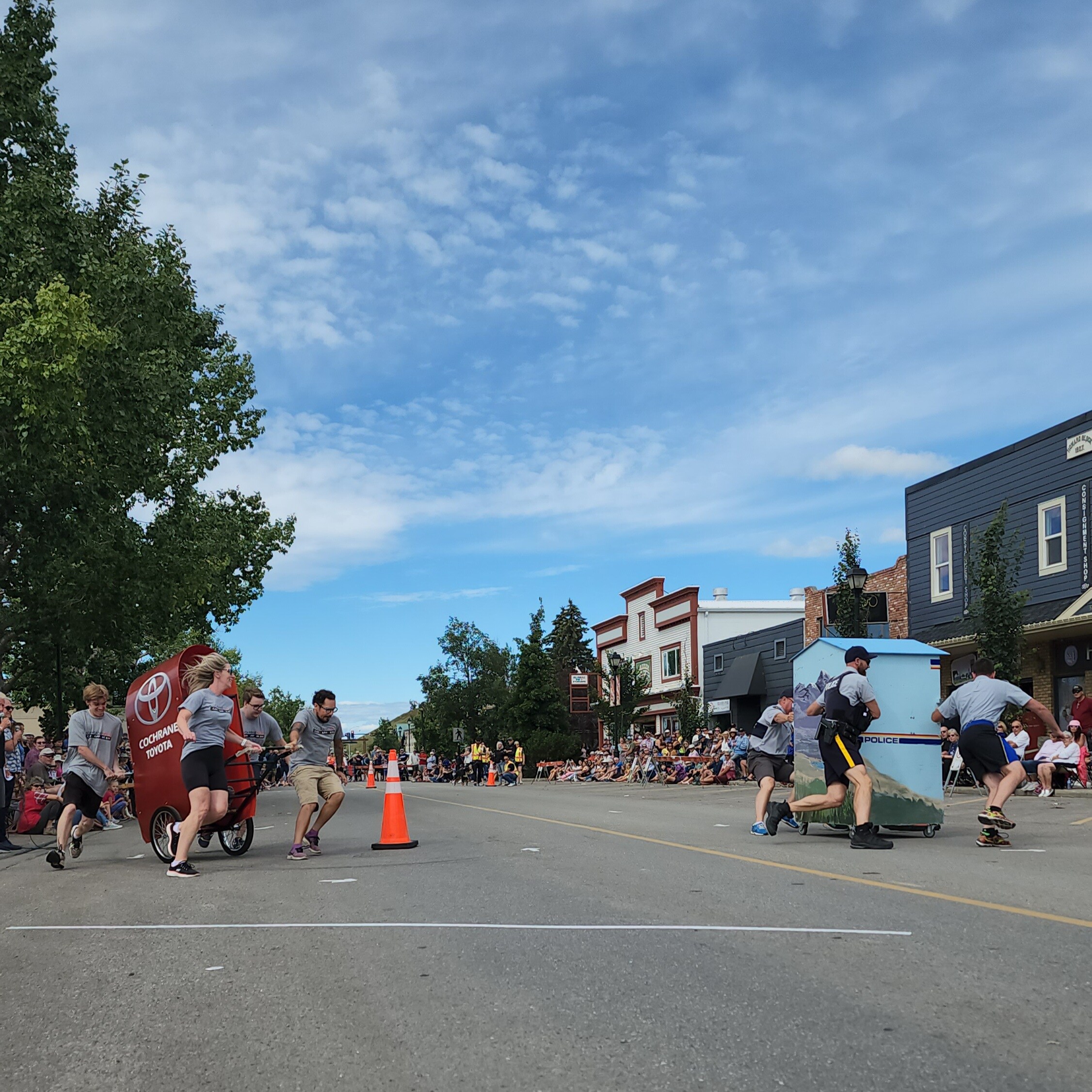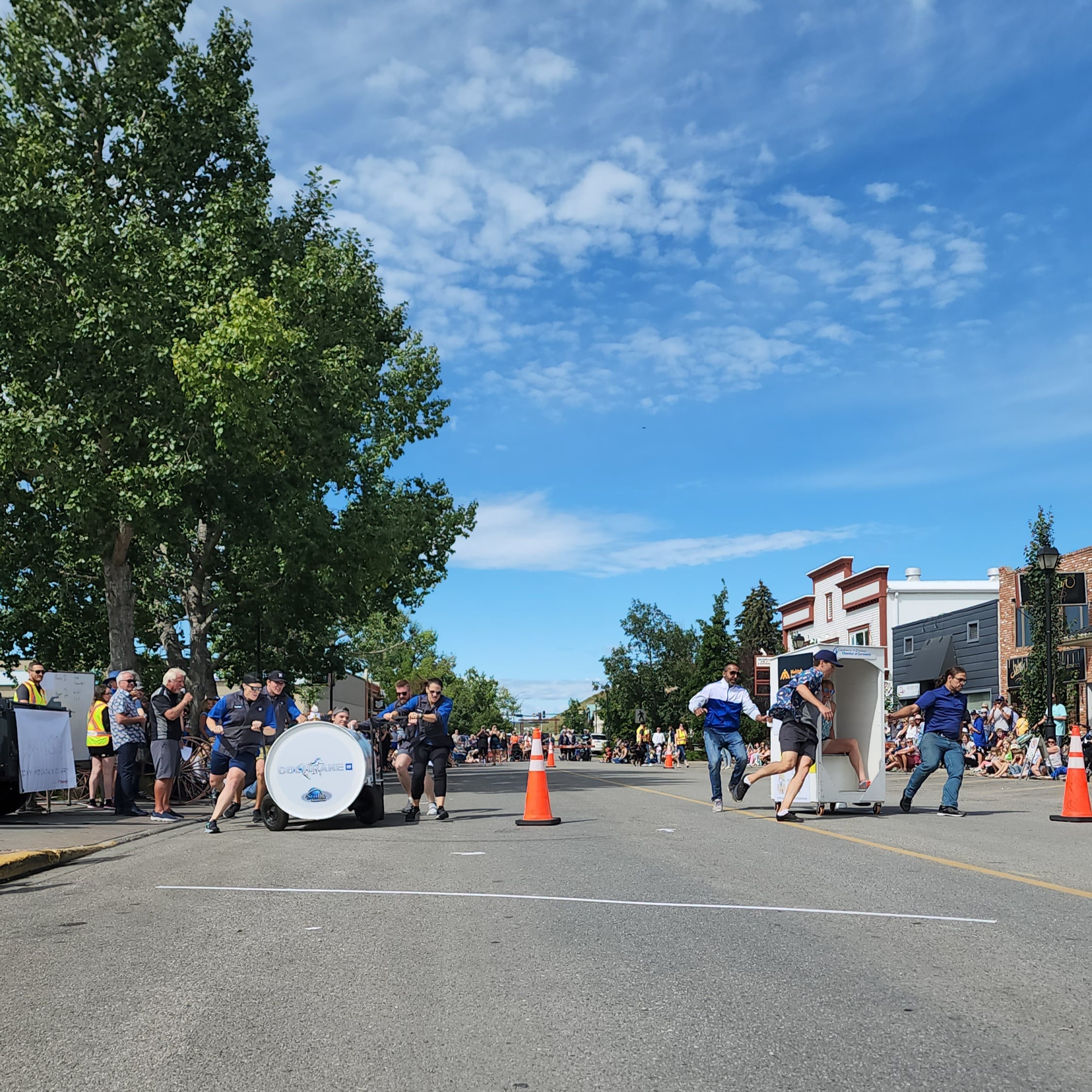 We enjoyed a summer afternoon filled with laughter, all in an effort to raise money for important charitable causes within our community, including the Glenbow Ranch Foundation Summer Camp for Kids. Special mention to all the other teams that made the fun possible: Spray Lake Sawmills Family Sports Centre, Cochrane Mc Donalds, The Cochrane Chamber, Our Cochrane RCMP, and Cochrane Now.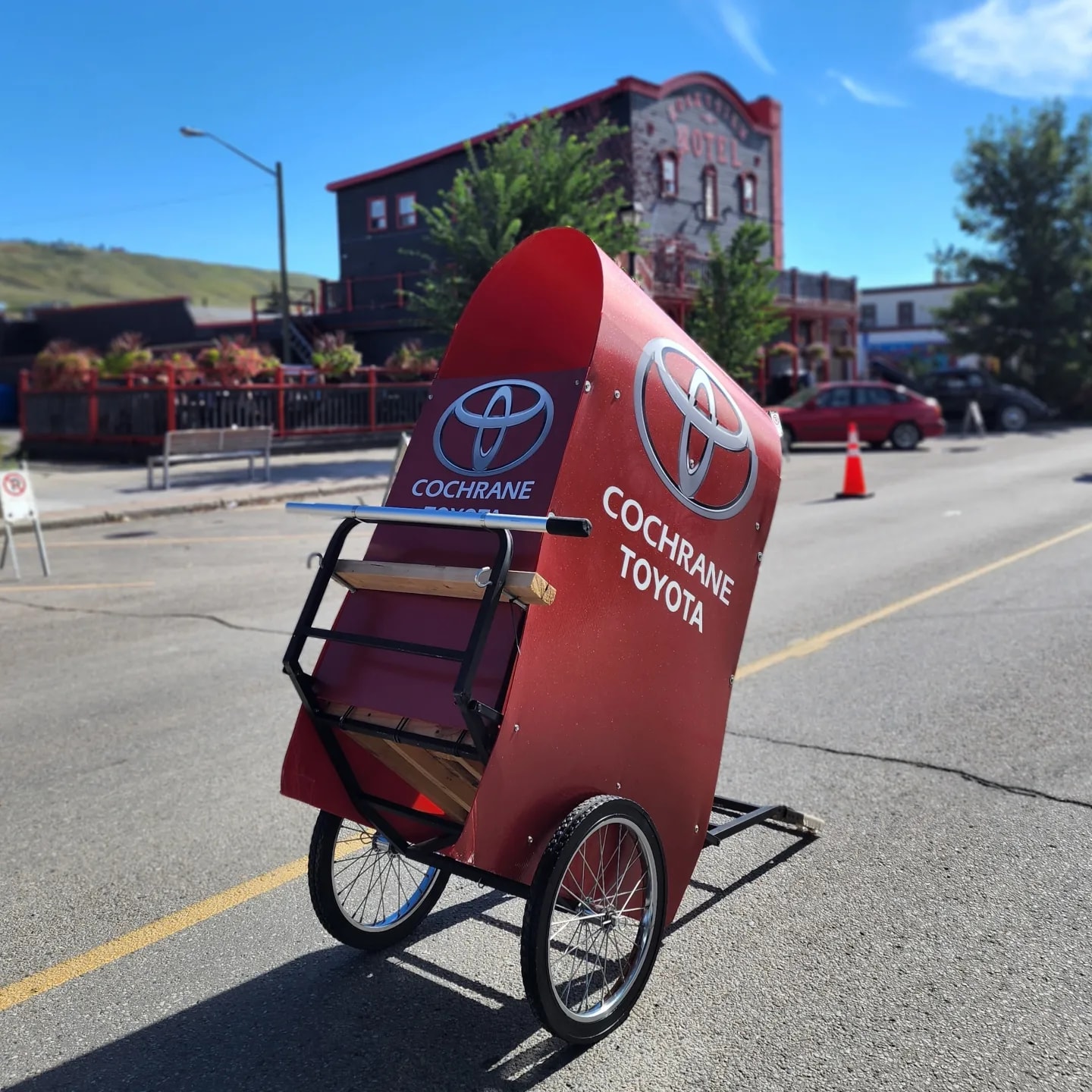 Looking forward to next year's edition!
Cochrane Toyota
8 River Heights Drive
Cochrane, AB
T4C0N8