Stampede Breakfast at Cochrane Toyota!
Stampede Breakfast at Cochrane Toyota!
Posted on September 14, 2023
Howdy, folks! We have just wrapped up an unforgettable day filled with laughter, pancakes, and community spirit at Cochrane Toyota! With the fantastic collaboration of our friends from Cochrane Dodge, we hosted a stampede breakfast that left everyone with a heart full of joy and a belly full of delicious western-style pancakes. Let's take a moment to relish the delightful memories we created together!
We could feel the excitement building up in the air. The aroma of sizzling pancakes and sizzling sausages filled the parking lot. With colourful balloons floating above and live music setting the perfect mood, to set the stage for an unforgettable event.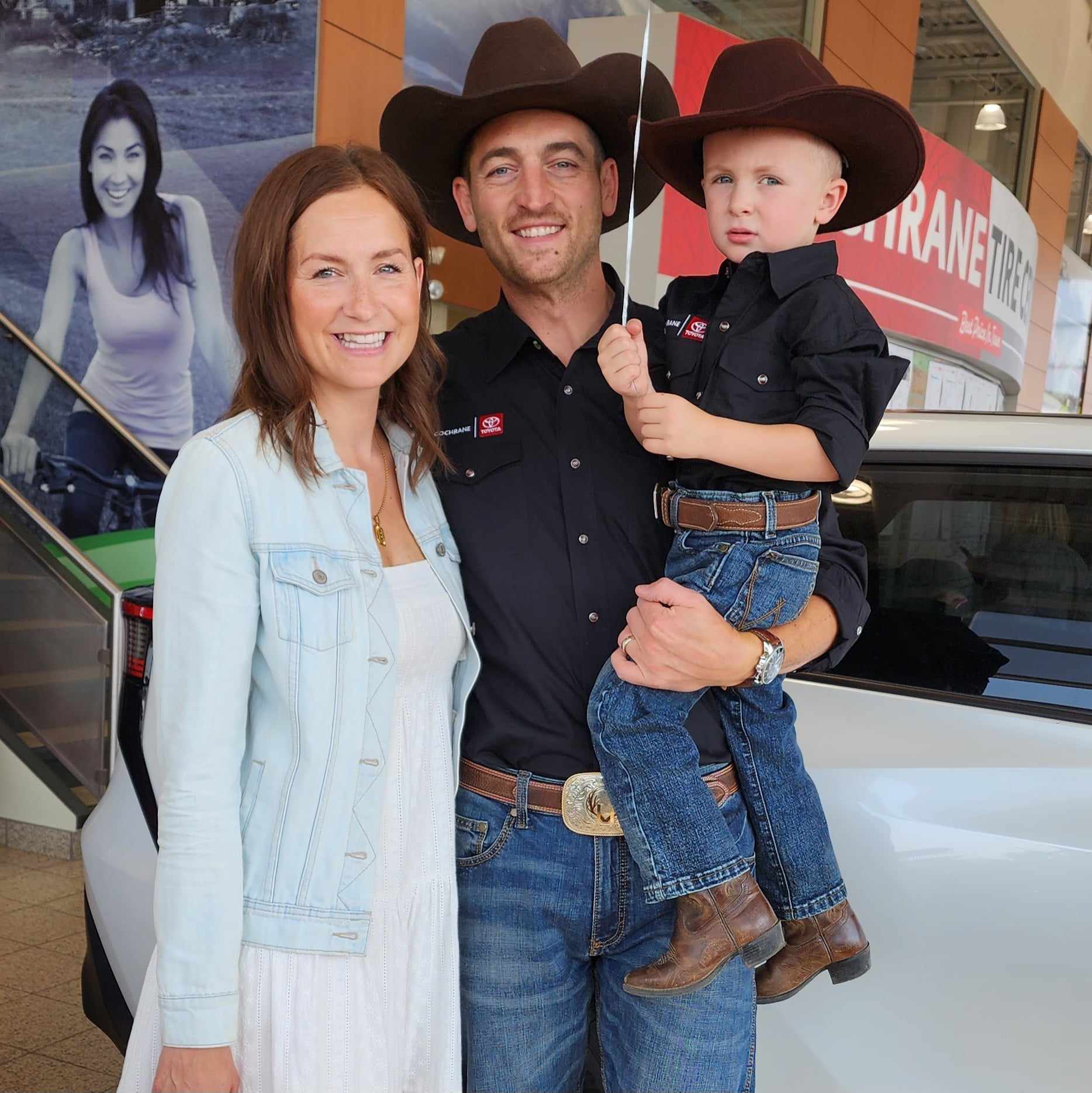 The highlight of the day was undoubtedly the kids' zone, where talented face painters turned little cheeks into vibrant works of art. From sparkly unicorns to fierce tigers, these pint-sized artists brought joy and wonder to every child's face. The laughter and chatter echoed as families and friends gathered around together. We believe that nothing brings people closer than the simple pleasure of breaking bread – or in this case, flipping pancakes – together!
Our friends from Cochrane Now, who were also present, added their unique touch to the event, further cementing the bond within our beloved community. It was truly a celebration of unity and appreciation for the vibrant tapestry that makes up Cochrane.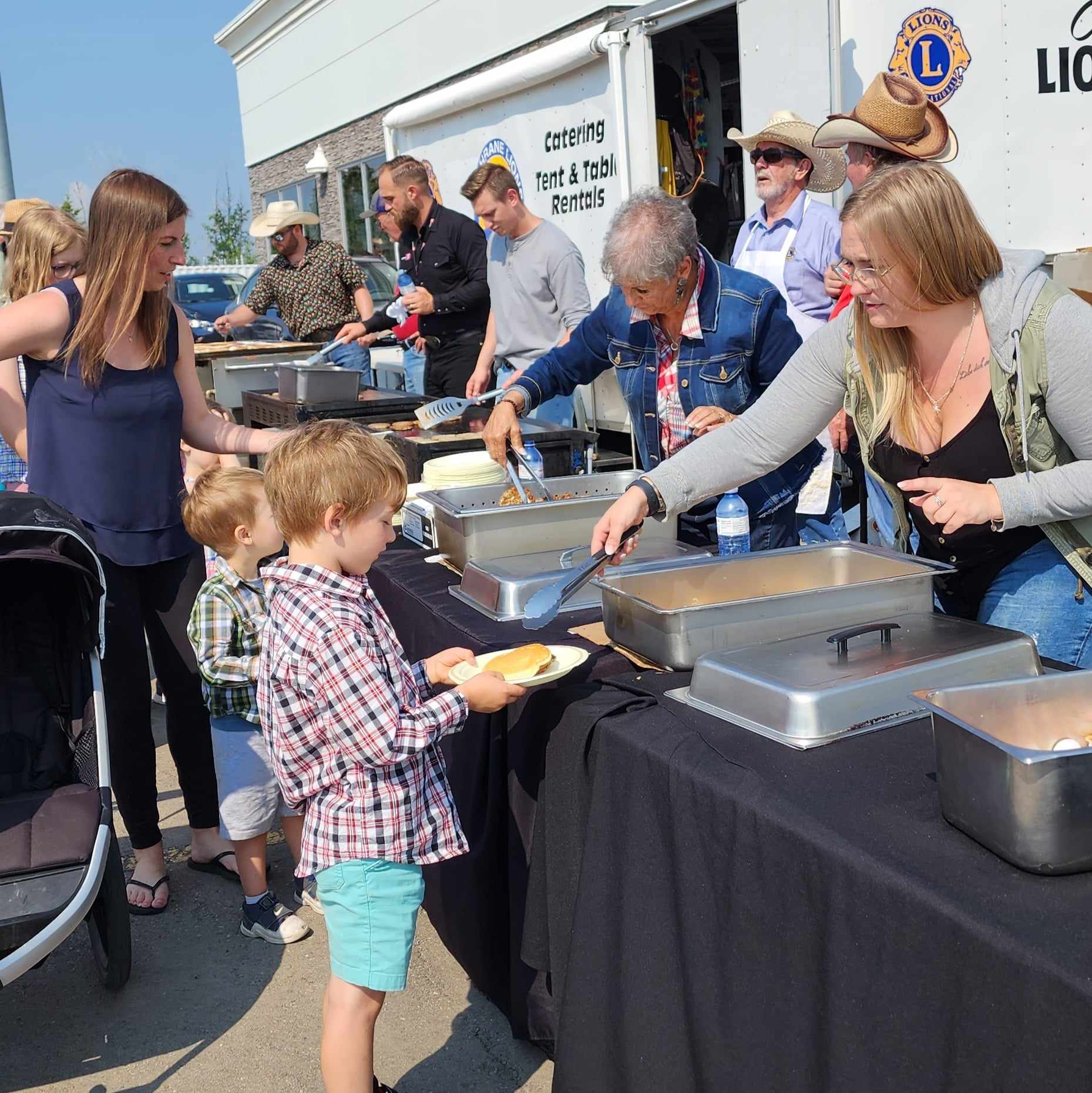 Until next time, Cochrane, keep smiling, keep supporting each other, and keep spreading the joy that makes our community truly remarkable! ?Thanks to our beloved Cochrane community for making this possible, and thanks to all that joined the fun with us. Let's carry this spirit with us, as we look forward to many more unforgettable days together in our beautiful town.
Make | Things | Better
(403) 932-9900
8 River Heights Dr. Cochrane, AB T4C 0N8