Shift into Spring - Time to Swap your Tires!
Shift into Spring - Time to Swap your Tires!
Posted on April 10, 2023
At Cochrane Toyota, we understand the importance of having the right tires for the season, and we want to help make the transition as easy and affordable as possible. That's why we offer a price match guarantee on all tire sales. We are committed to providing you with the best possible deal on the market. Between March 15 and June 15, 2023, if you show us a quote with a lower price than ours, we'll match that price and beat it by 5%. (*)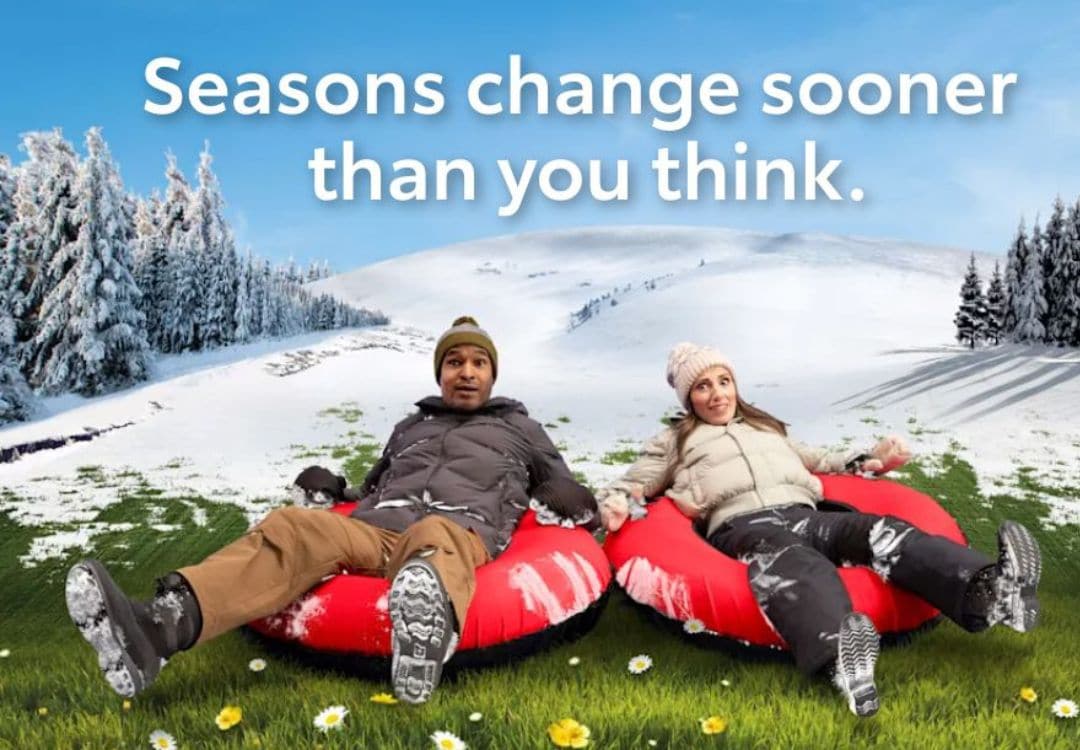 At Cochrane Toyota, we pride ourselves on our wide selection of tires from top brands, including Michelin, Bridgestone, and Goodyear. Our expert technicians are trained to help you find the perfect tires for your vehicle, considering your driving style, budget, and performance needs. We can also assist with tire installation and maintenance, ensuring that your new tires are installed correctly and remain in top condition throughout the season.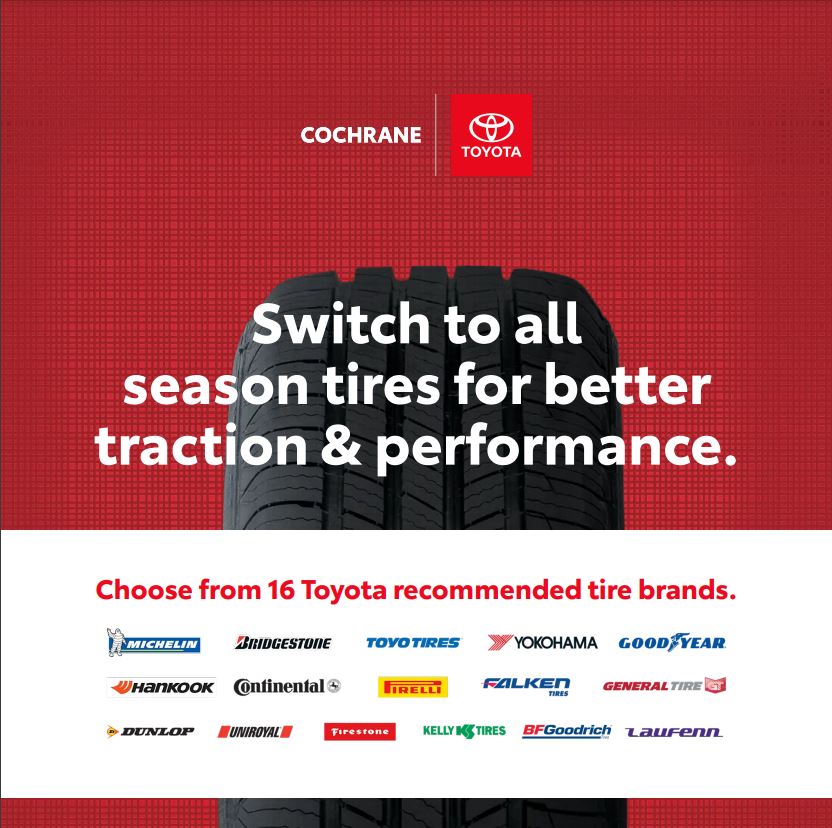 There are several benefits to changing your tires for spring, including:
Improved performance: Winter tires are designed for cold and snowy conditions, which can make them less effective in warmer weather. Switching tires can provide better handling, traction, and overall performance on dry or wet roads.
Increased safety: Spring can bring wet and rainy conditions, and all-season / summer tires are better equipped to handle these conditions than winter tires. This can help improve your vehicle's grip and reduce the risk of hydroplaning or skidding on wet roads.
Longevity: By switching your tires in the spring, you can help prolong the life of your winter tires. Storing them in a cool and dry place until next winter will help preserve their performance and prevent premature wear and tear.
Fuel efficiency: All-Season / Summer tires tend to have lower rolling resistance than winter tires, which can help improve your vehicle's fuel efficiency. This can save you money on gas over time.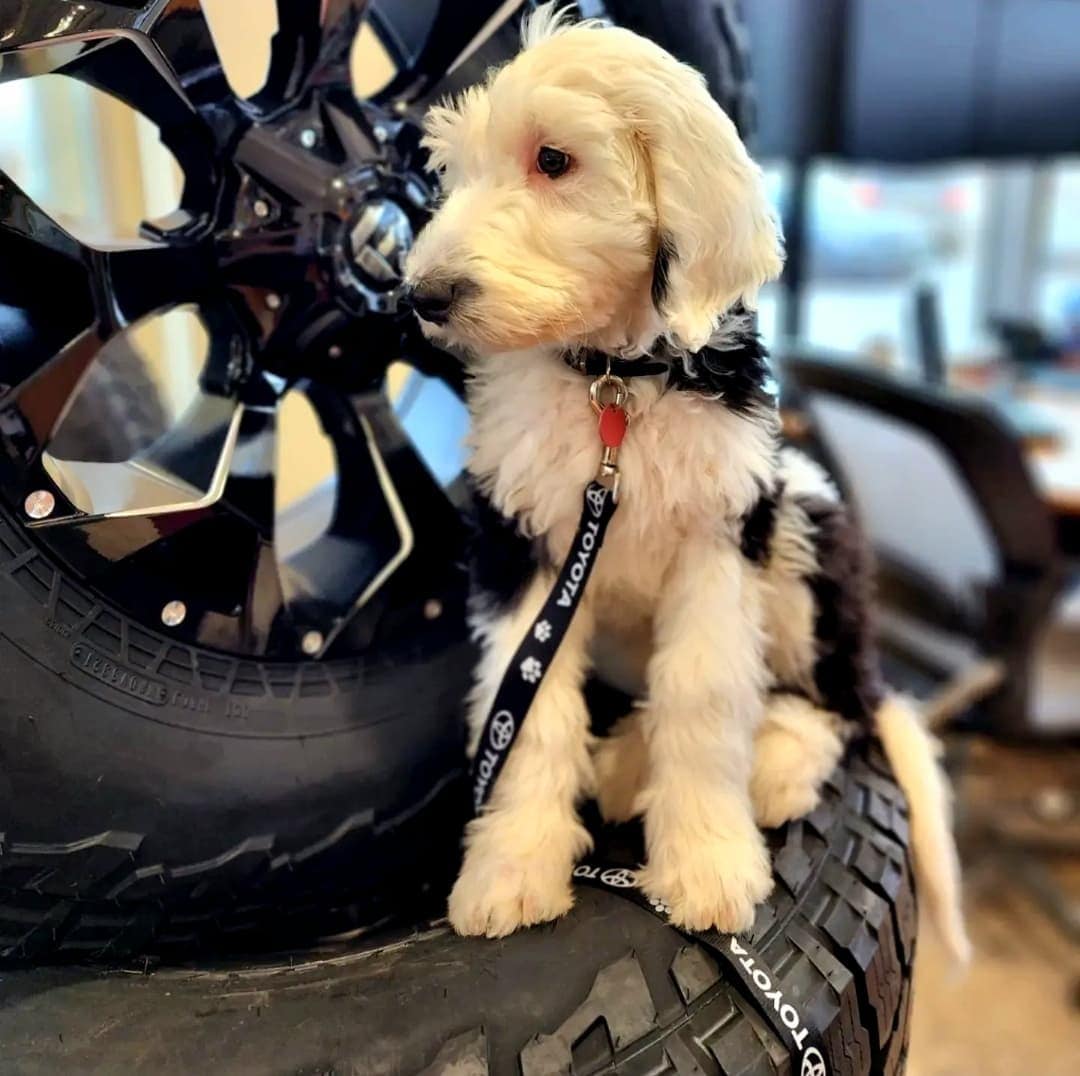 Don't wait any longer to swap your tires. Contact us at Cochrane Toyota today to take advantage of our price match guarantee and get ready for a safer, smoother, and more comfortable ride this spring and summer!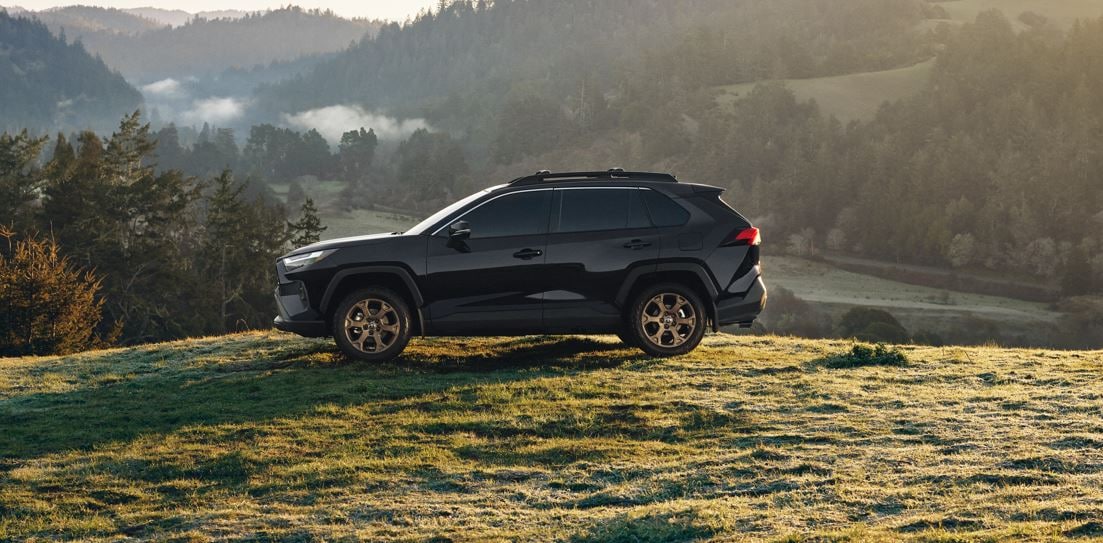 (*) Conditions apply. Contact our team to have all the details.
Make | Things | Better
(403) 932-9900
8 River Heights Dr. Cochrane, AB T4C 0N8