Careers at Cochrane Toyota
On A Mission To Make Things Better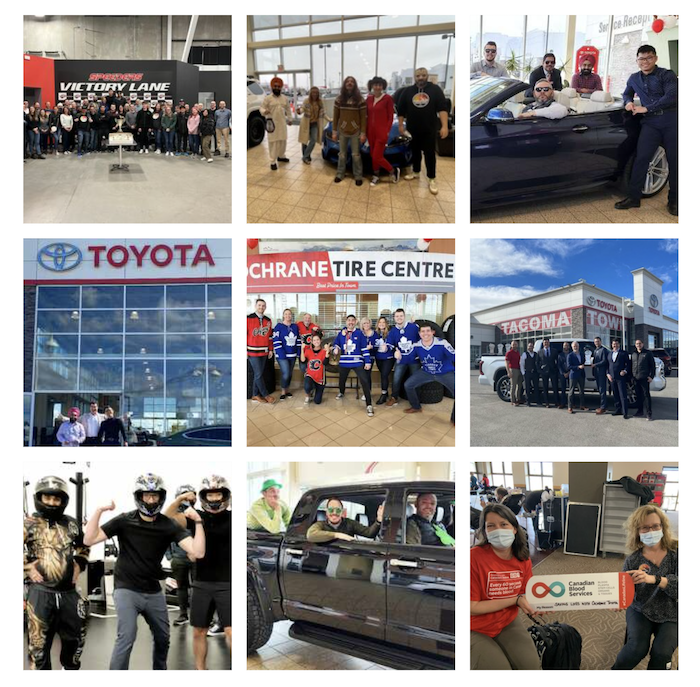 Join The Cochrane Toyota Family
Cochrane Toyota, located in Cochrane, Alberta, opened its doors to the public in 2010. Its founder, Alex Baum, had the vision to have a dealership that offers a reliable, high-quality product sold and maintained by staff that sustains the highest level of customer service possible. Despite the dealership's growth, Cochrane Toyota maintains a small-town feel with its competitive local pricing and dedication to lasting relationships with its customers.
As part of our core values, we do not compromise on our integrity and we do not speak badly of one another or our valued customers. Cochrane Toyota believes that Only Our Best is Good Enough, and its staff works tirelessly to Make Things Better every day. Our team embodies practices such as Kaizen, also known as the act of "continuous improvement" to ensure our vision and mission are achieved.
A great testament to our team are the following awards:
Toyota's President Club (2021/2020/2019)
Cochrane Eagle's Annual "Best of Cochrane", Reader's Choice Awards: Best Local Dealership (8 years running)
Toyota Pinnacle Dealership Awards
Become a part of the Cochrane Toyota family today!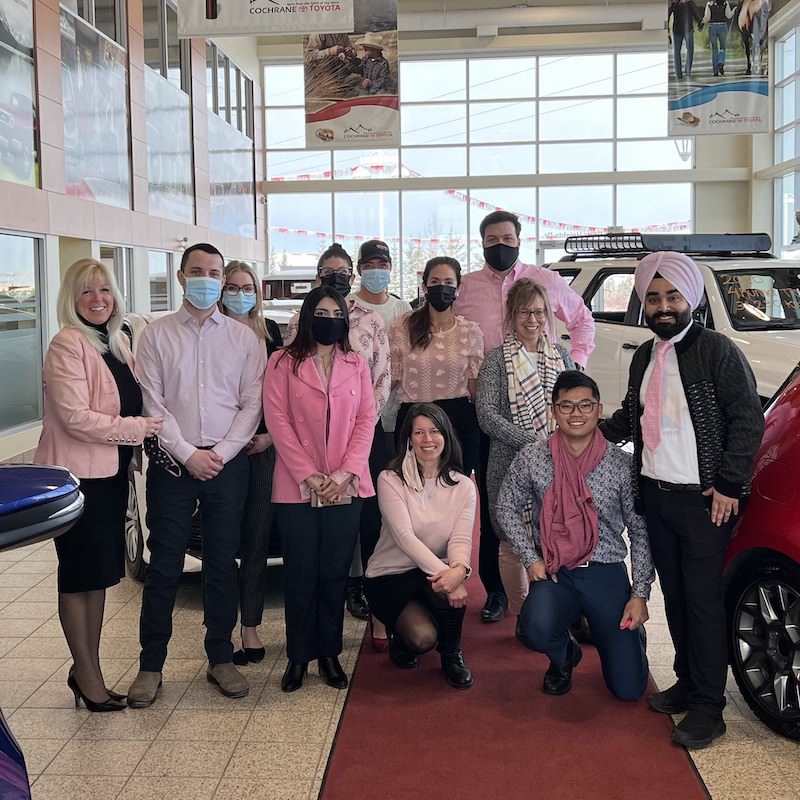 Partners with the Community
Volunteer Programs
Quarterly Staff Blood Drive
50/50 Cochrane Activettes Staff Fundraiser
Community Stampede Breakfast
Community Involvement
Cochrane Trade Show
Cochrane Outhouse Races
Cochrane Light Up
Cochrane Labour Day Parade
Cochrane Rodeo
Sponsorships
The Trail
Stoney Winter Hawks Hockey Team
Cochrane Rotary Youth Talent Festival
Cochrane Rotary Club
Rocky Mountain Rotary Club
Boys and Girls Club of Cochrane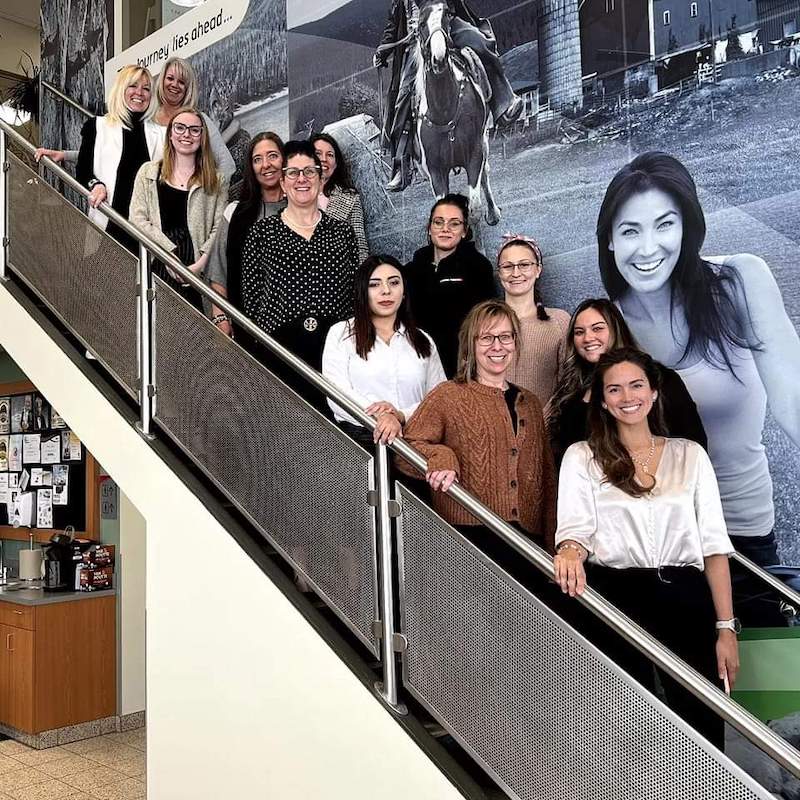 Employee Recognition
One of the most important aspects of Cochrane Toyota is the Excellence Program. It offers the opportunity for team members to have open communication with the entire team through Twice as Goods (TAG) and Excellence Reports (ER).
Twice as Goods are written by staff members or customers to recognize members of the team who have gone above and beyond to improve the experience of a customer, team member, the organization, or to better the physical dealership itself. TAGs are published to all staff on a regular basis to ensure the team member's efforts are celebrated.
Excellence Reports are written by team members when something goes wrong in the dealership, when a process is not followed, or when a customer has a negative experience. Once a week, our Excellence Committee meets to discuss recent ERs and determine who will champion them to find a resolution. The Excellence Committee includes one team member from every department to ensure everyone has a voice, no matter their role.
Additionally, we also organize fun outings for our employees such as Speeder's Night, Annual Golf Tournament, Poker Nights, Annual Christmas Party, Staff & Family Stampede Breakfast.
Benefits



RRSP Matching




Deferred Profit Sharing




Work/Life Balance




15 minutes from Calgary




Less than an hour from the mountains