Cochrane Toyota at the 2022 Cochrane Rodeo
Cochrane Toyota at the 2022 Cochrane Rodeo
Posted on April 10, 2023
The 55th annual Cochrane Rodeo was hosted through the September labour day long weekend. Considered one of the toughest Amateur Rodeo in Canada, you can expect to see many of the Calgary Stampede riders and stock showcased there, but in a much more intimate setting.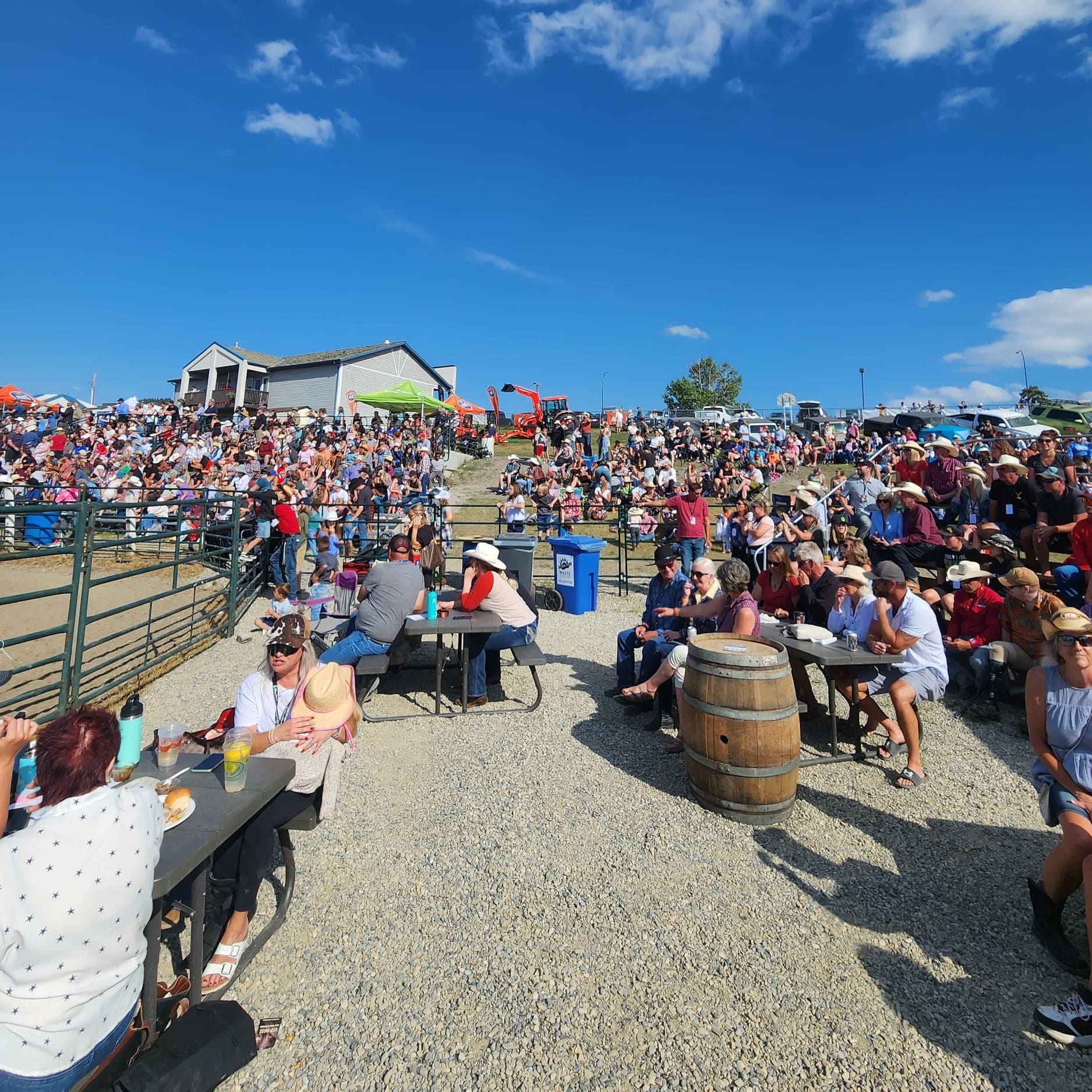 In recent years, the non-profit Cochrane Rodeo has become one of the largest community projects hosted by the Cochrane Lions Club. An anticipated event for the Cochrane community.
This event requires tremendous support from over 75 sponsors, and nearly 150 volunteers and committee chairpersons. We are glad to be part of it as an opportunity to be close to the Cochrane Community.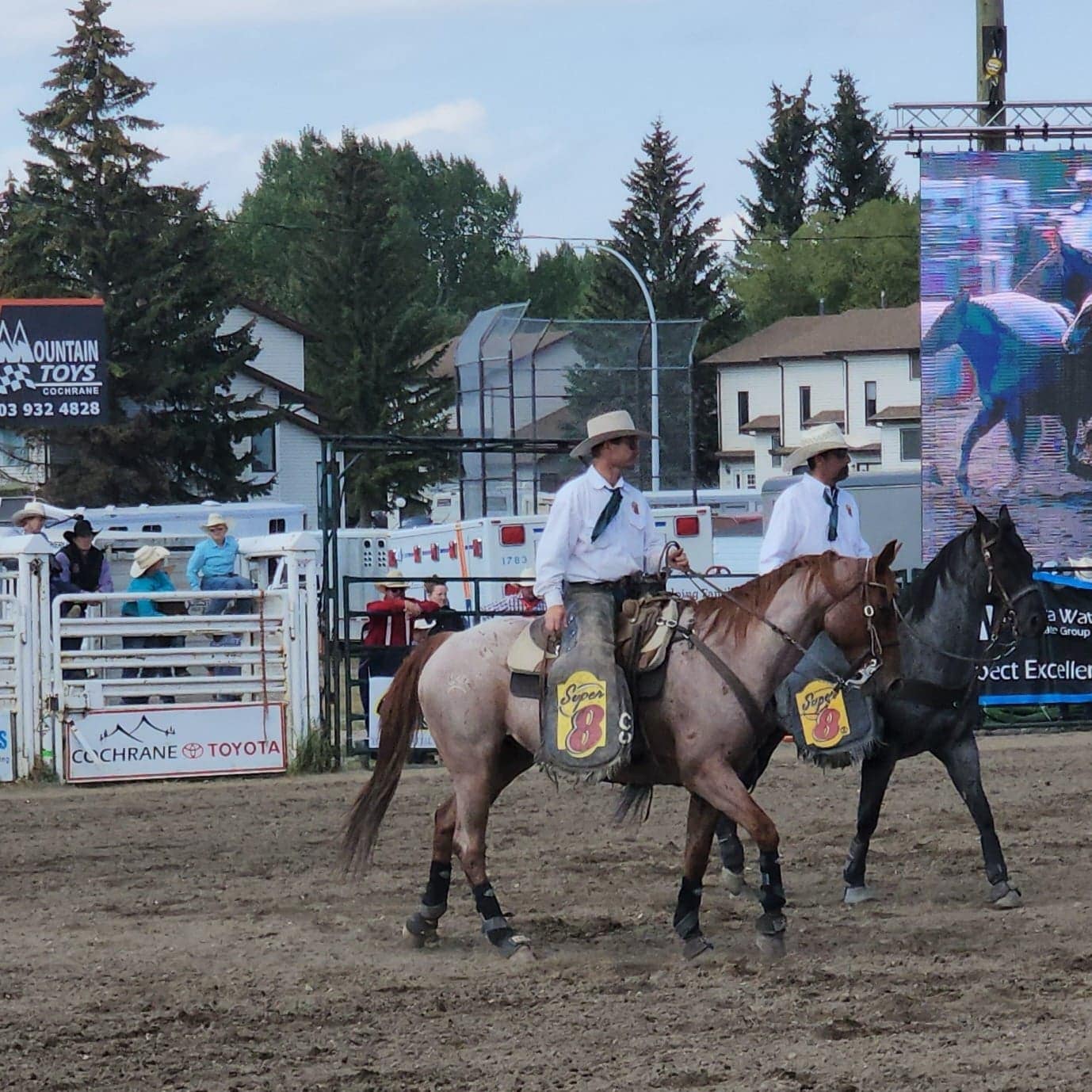 Cochrane Toyota has been part of this event for many years and will continue engaging in this activity. We enjoy a family-friendly activity filled with outstanding performances, local vendors and friends. We'll be ready for the thrill in 2023!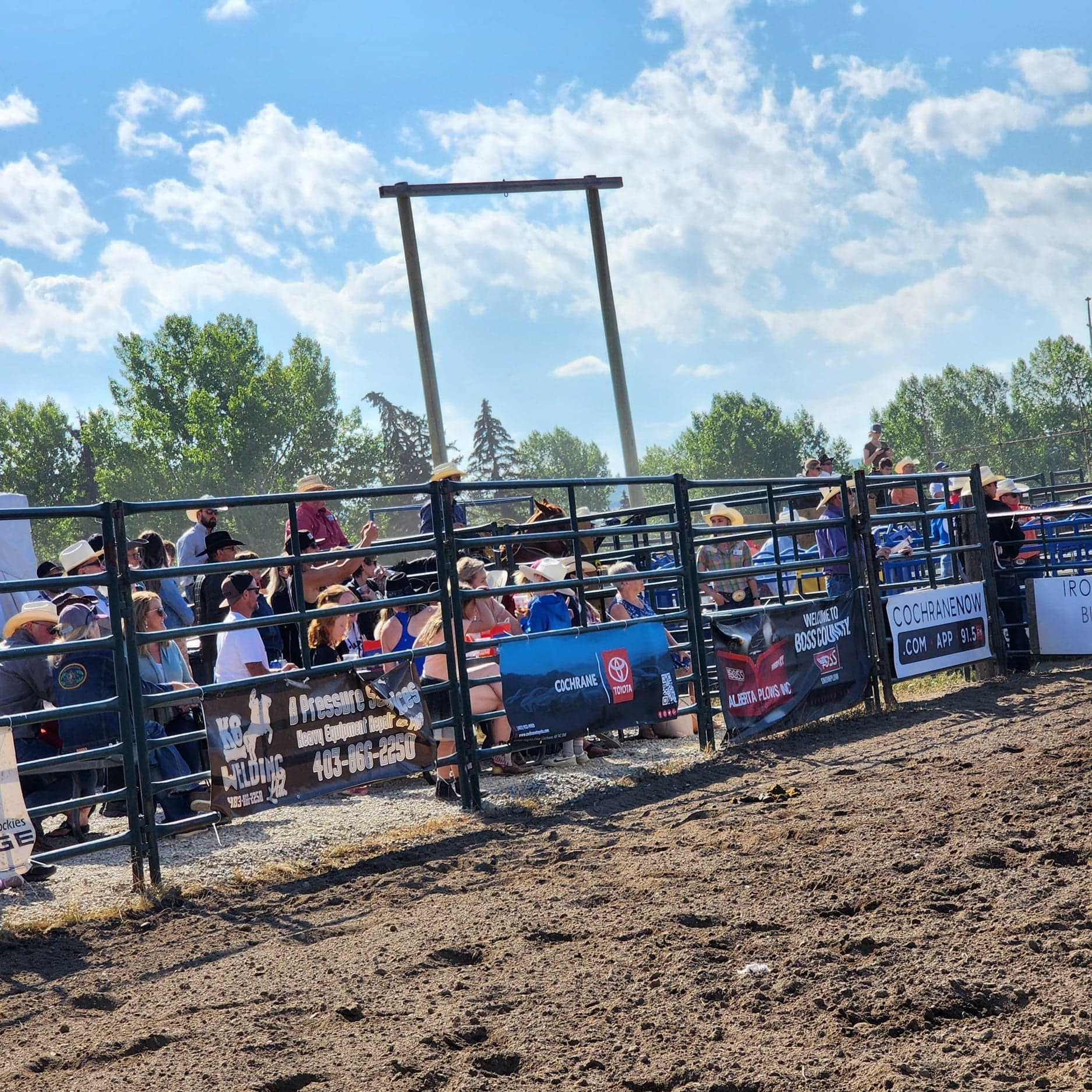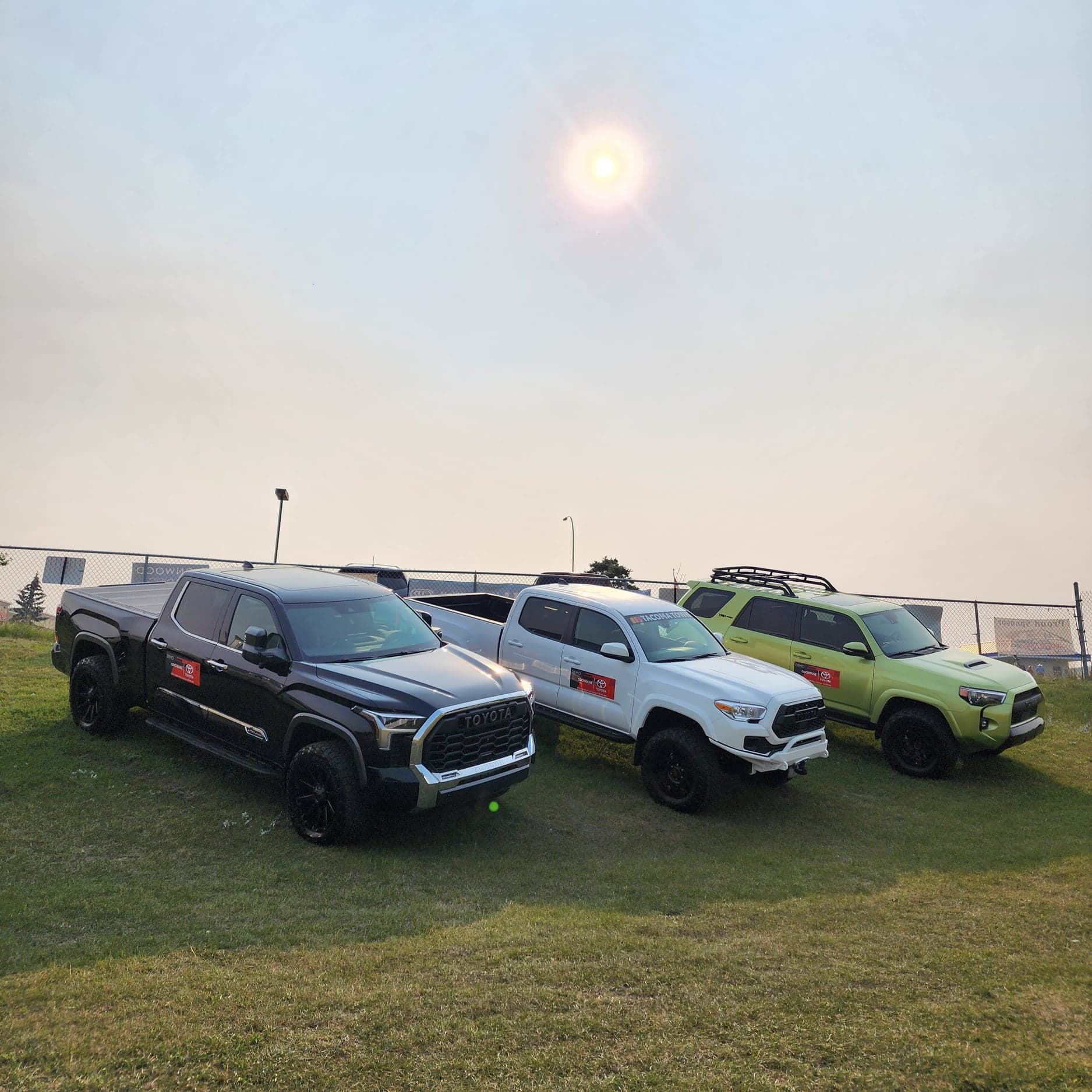 Cochrane Toyota
8 River Heights Drive
Cochrane, AB
T4C0N8