Cochrane Toyota at the 2022 Cochrane Fair
Cochrane Toyota at the 2022 Cochrane Fair
Posted on April 10, 2023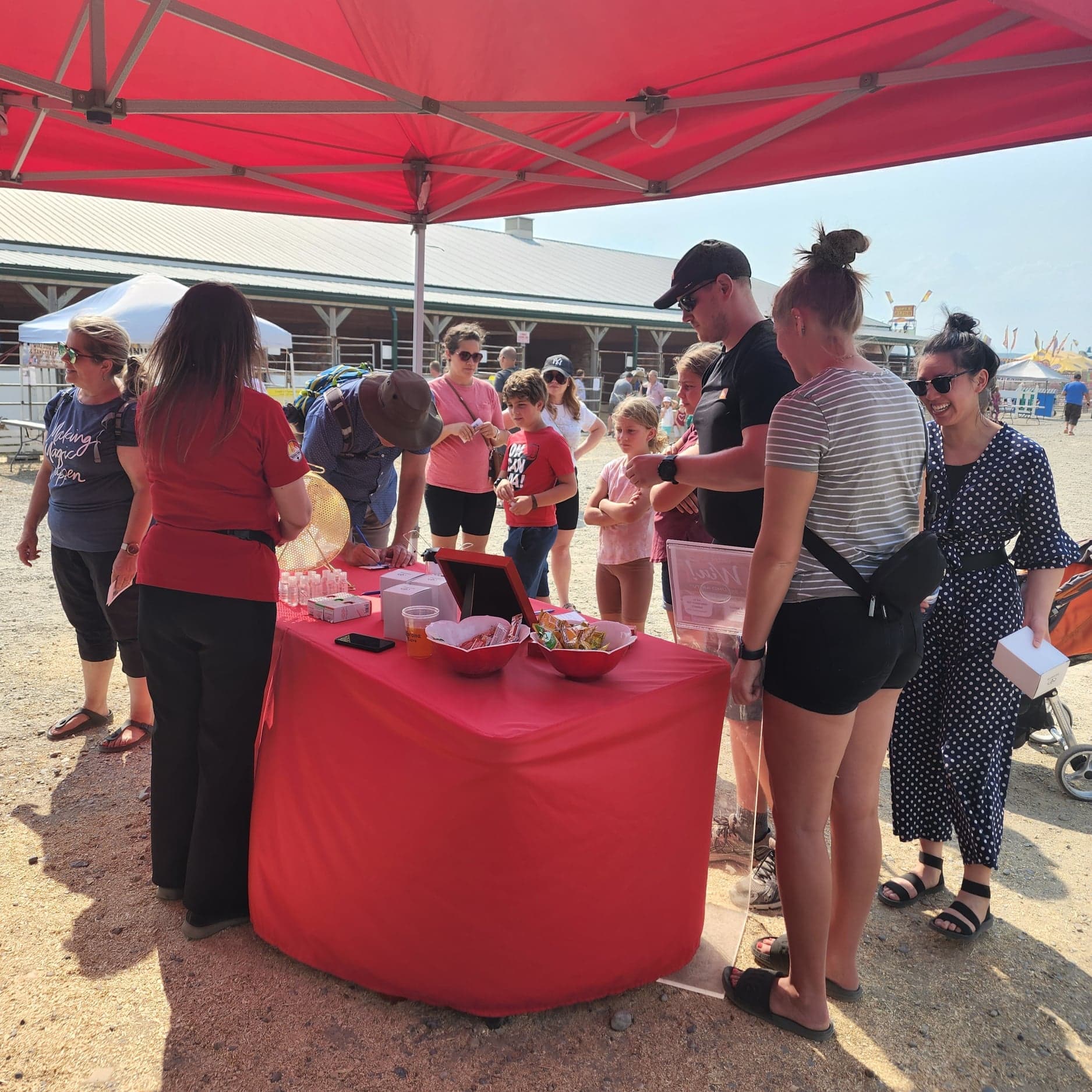 Last weekend we were happy to be part of the Cochrane Fair, where we had the opportunity to engage with our beloved Cochrane Community.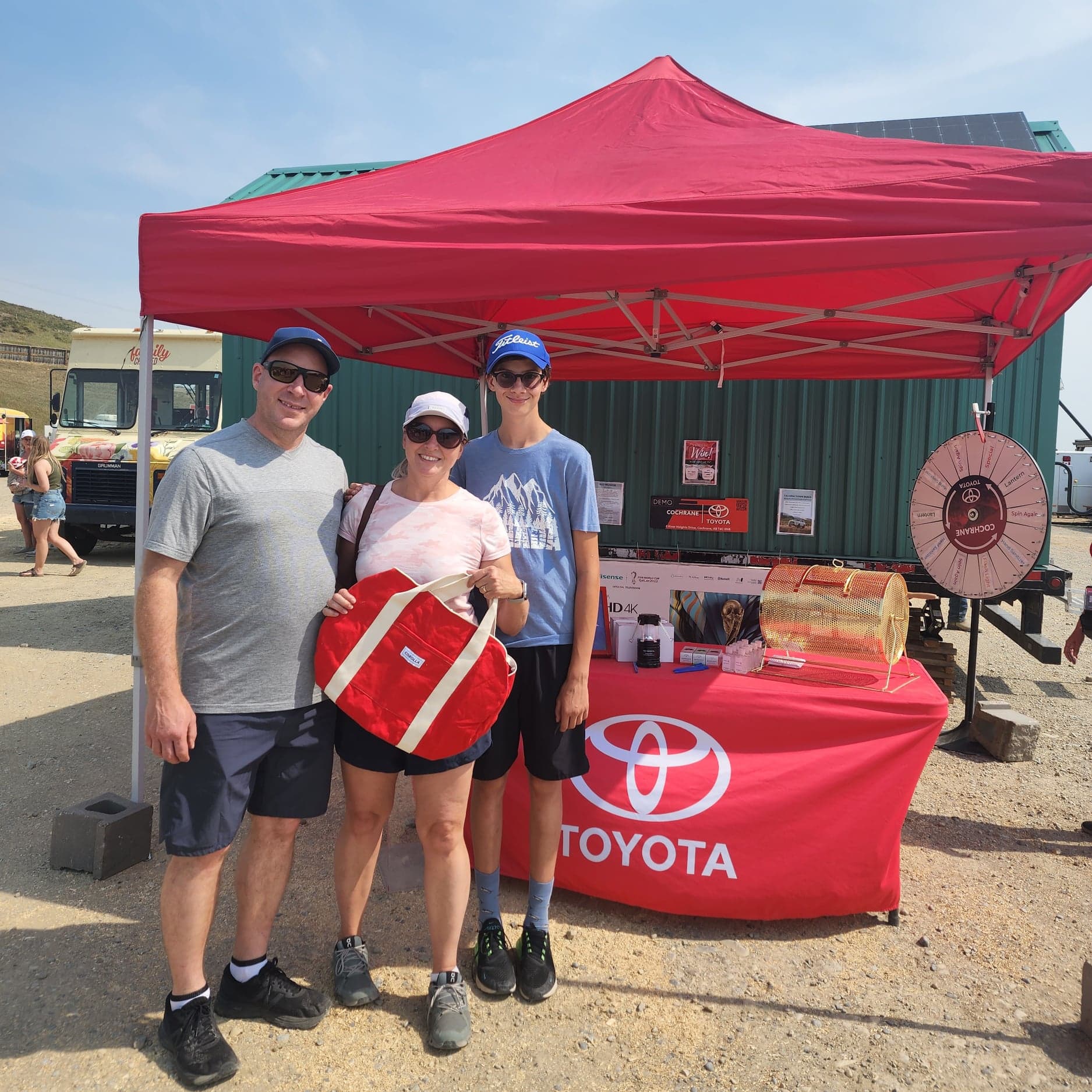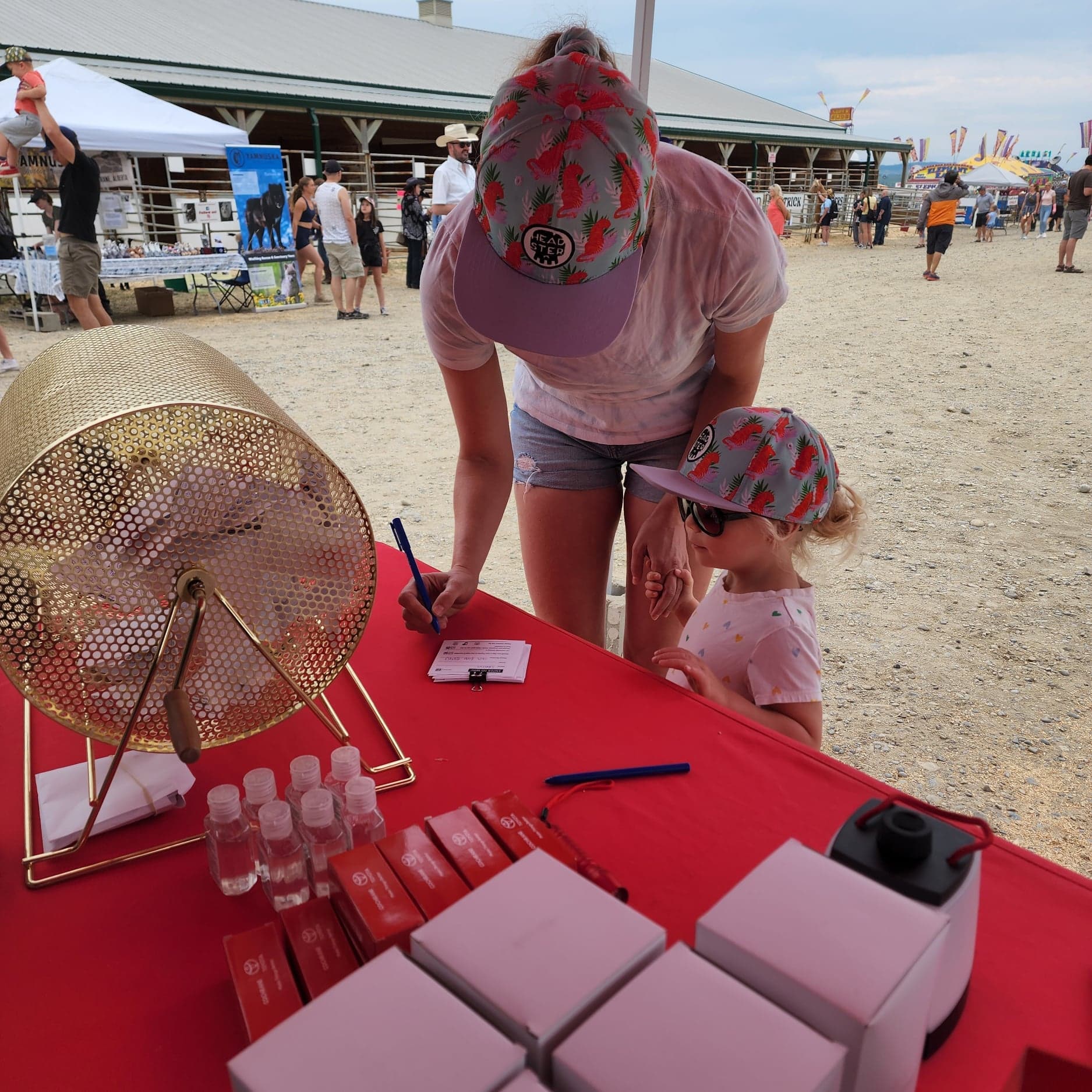 Our booth offered the audience the opportunity to play with us, spinning the wheel to win Toyota swag and registering to enter our summer draw, for the chance to win a 55" UHD-4K smart TV.
Plus we offered a few treats to the kids that were visiting us.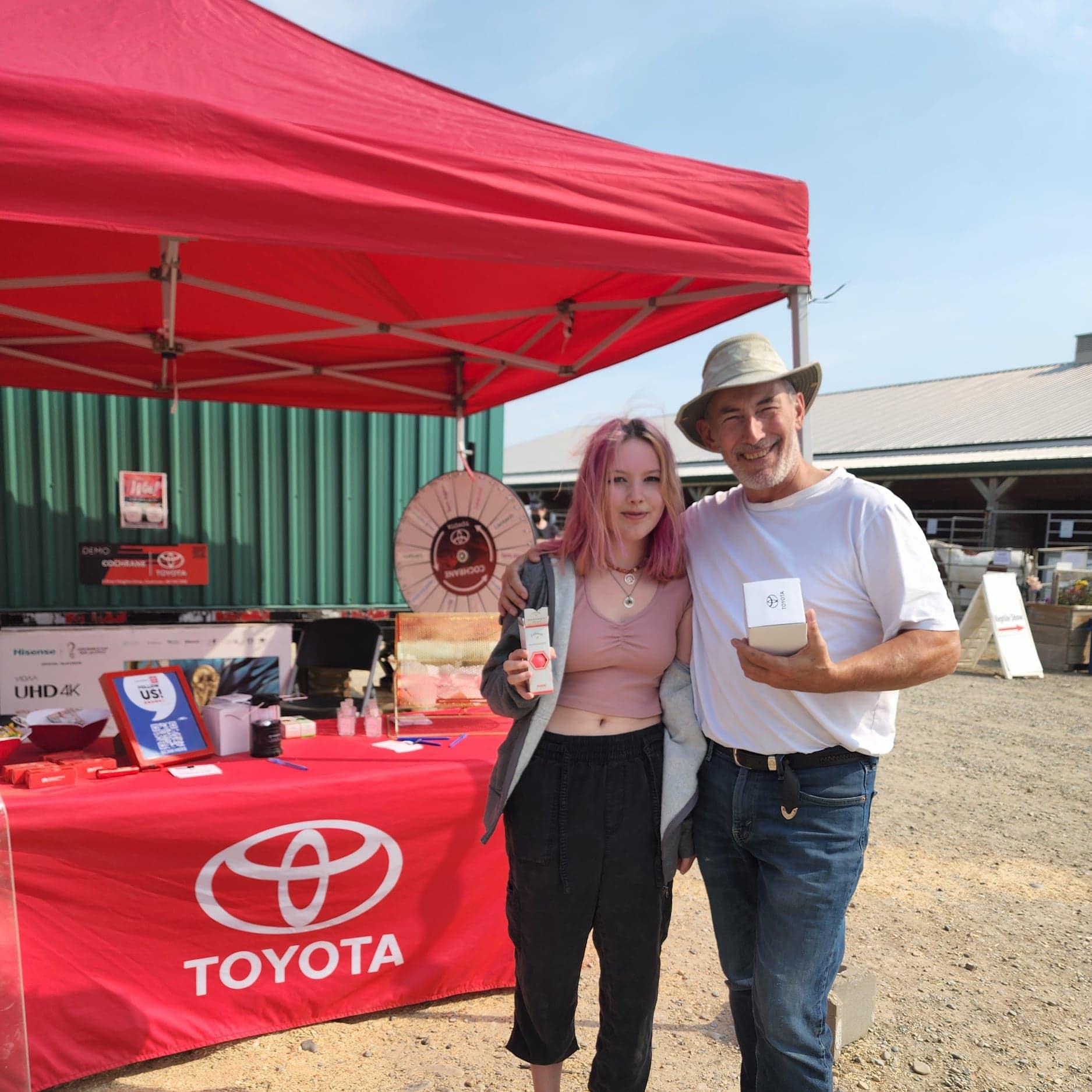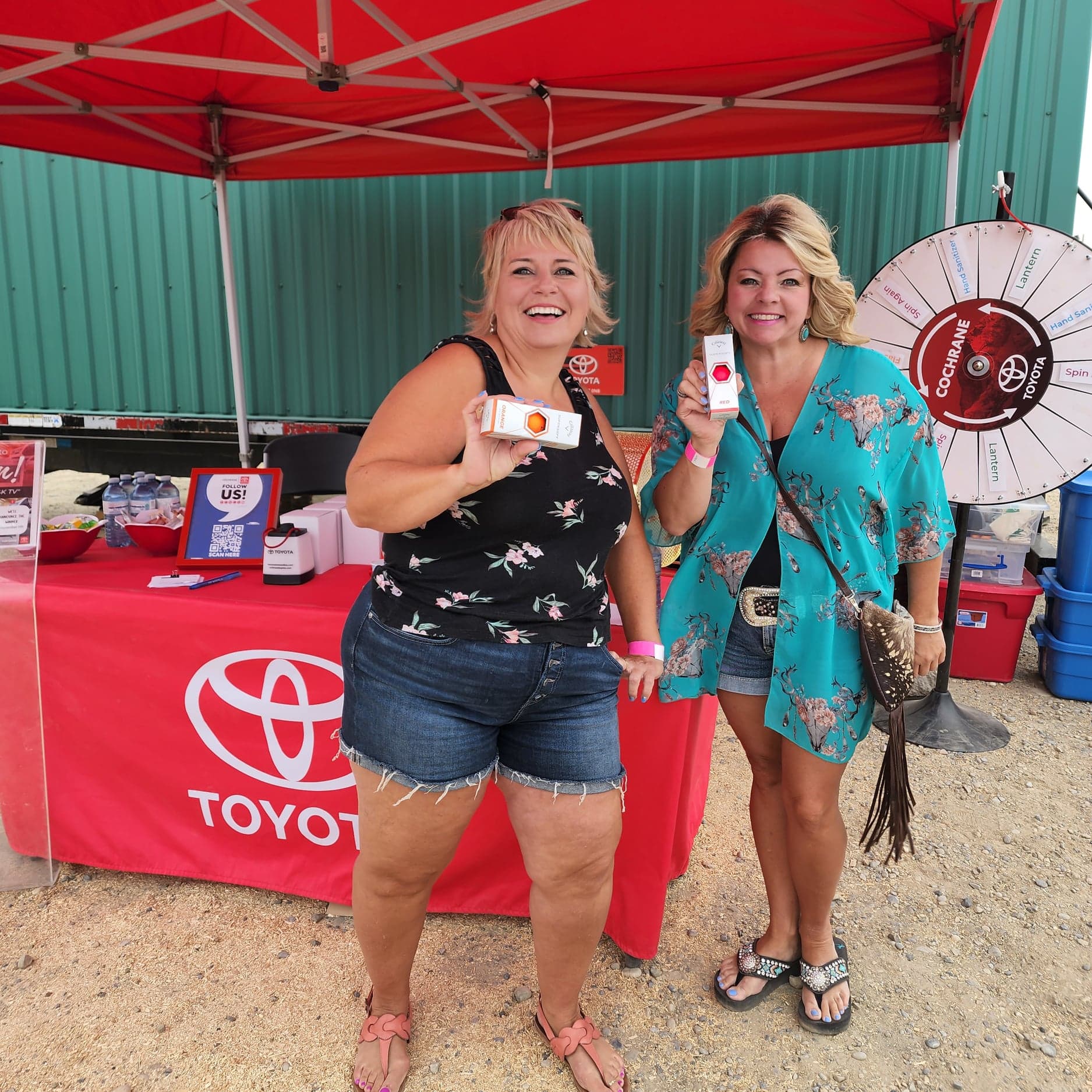 The outdoor event included: Classic Bull Riding, Mini Chuckwagons, Trick Riders, Super Dogs, Live Entertainment, Beer Gardens, Farmers' Market, Farm Days, midway rides, shows, performances and entertainment for all the family.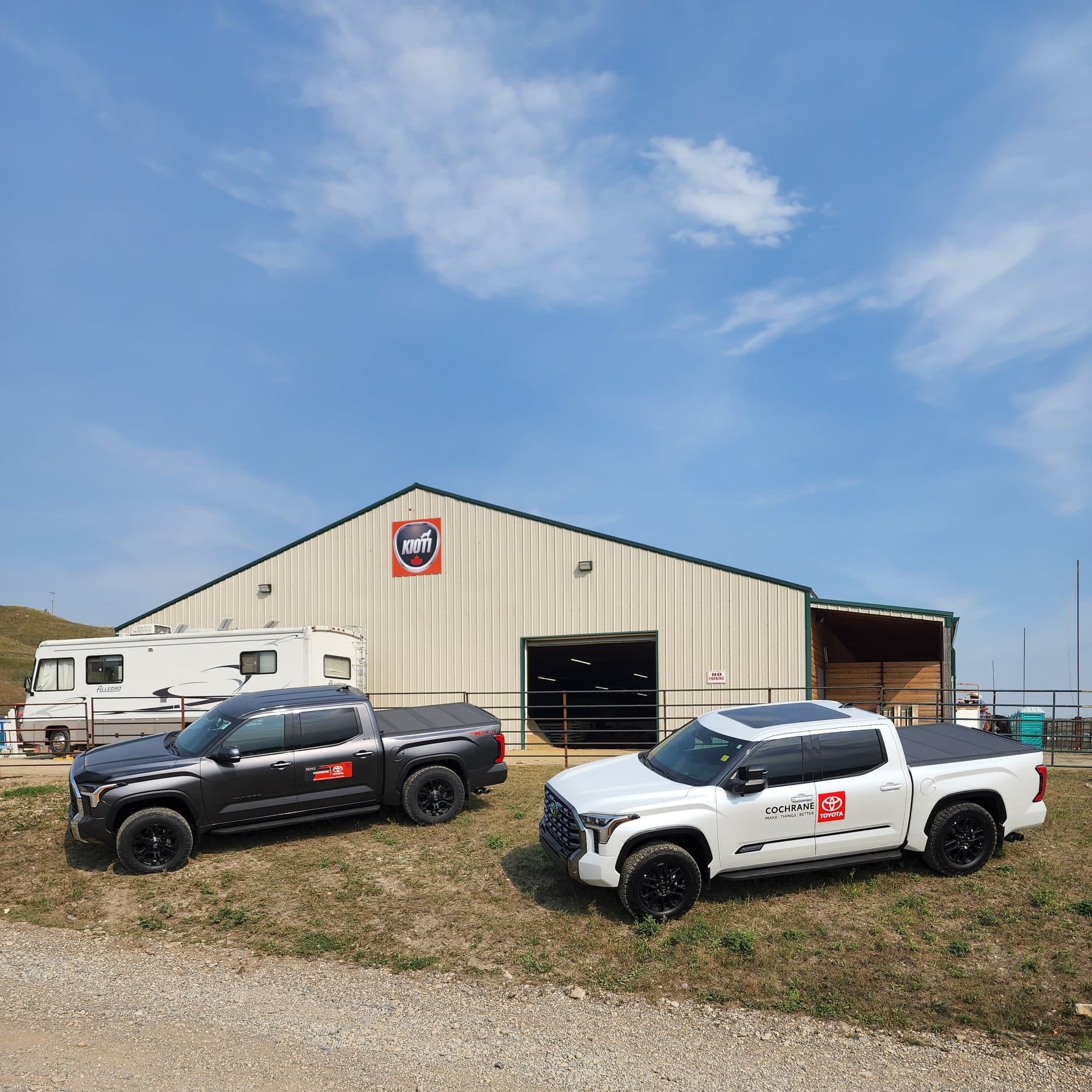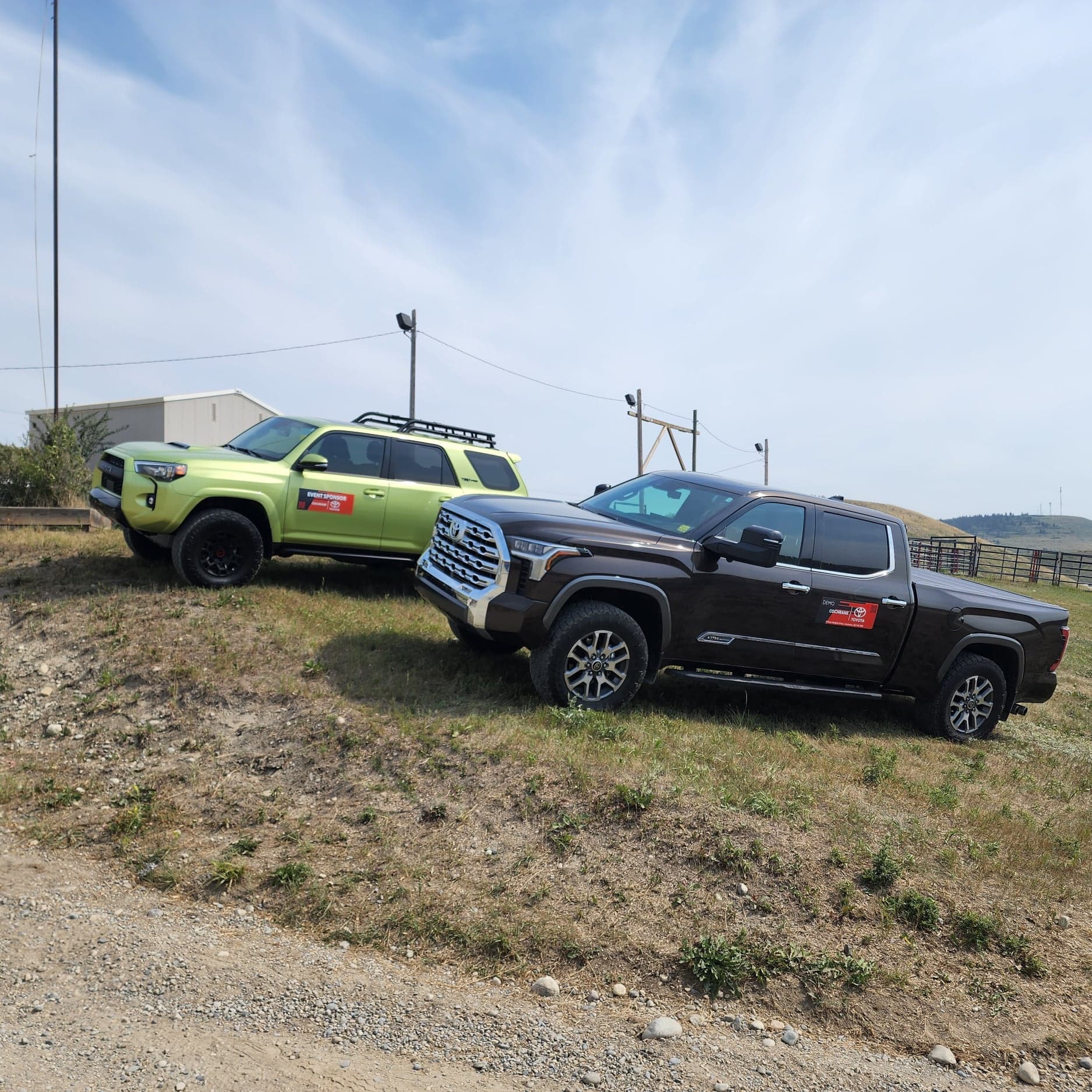 As a proud sponsor of the favourite event of the season, we had to display our All-New 2022 Tundra in different versions with custom build accessories by Tacoma Town to delight the audience.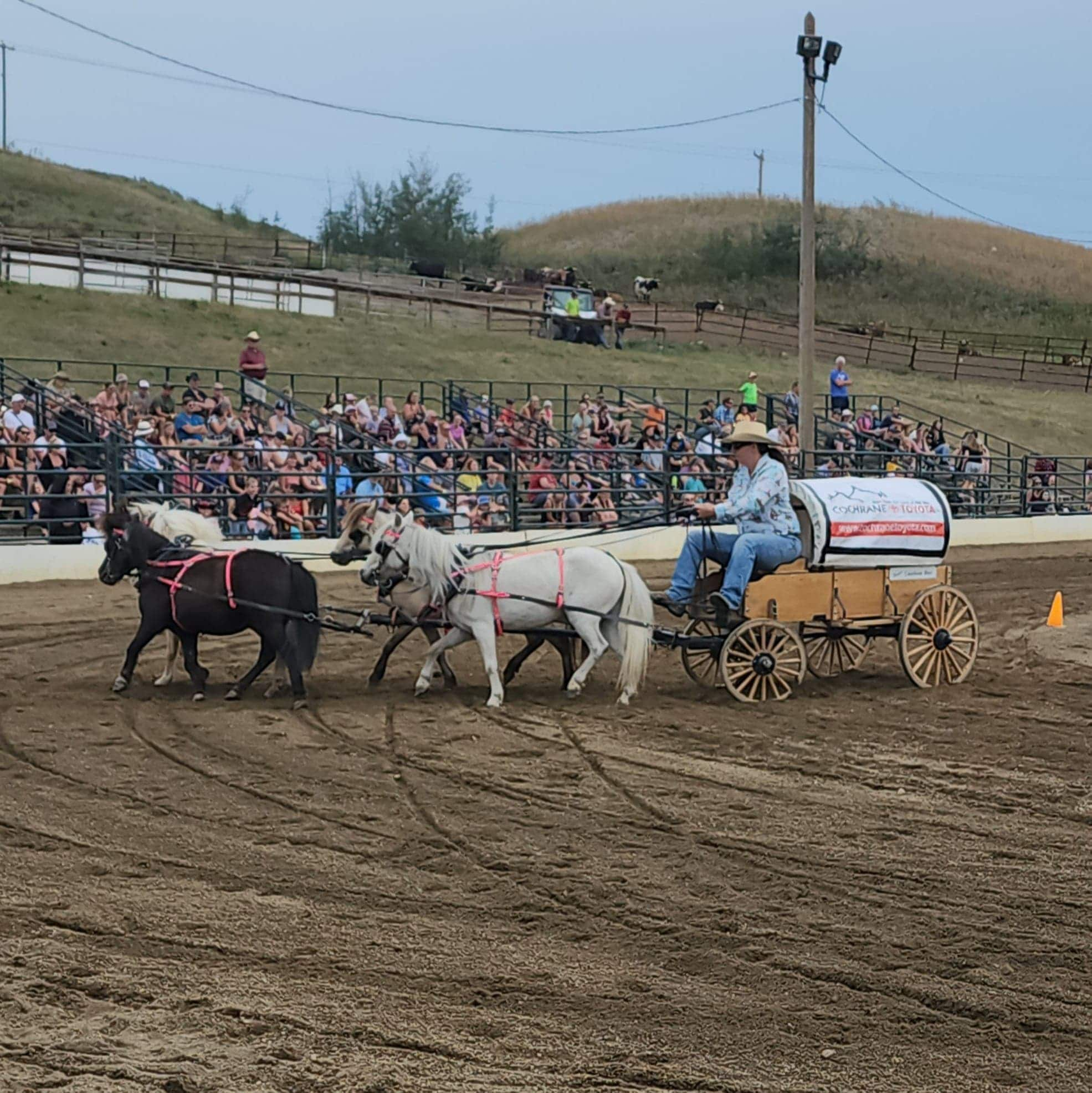 The fair was surrounded by familiar faces, as usual. We enjoyed 2 summer days interacting with our Cochranite friends, and we are already looking forward to what would bring next year's edition!
Cochrane Toyota
8 River Heights Drive
Cochrane, AB
T4C0N8