Breaking Free Foundation Annual Golf Tournament
Breaking Free Foundation Annual Golf Tournament
Posted on April 10, 2023
As part of our commitment to make things better, last Thursday, August 18th Cochrane Toyota was part of the Breaking Free Foundation Annual Golf Tournament.
A perfect summer day on the green while supporting a great cause with our Hole-in-one station.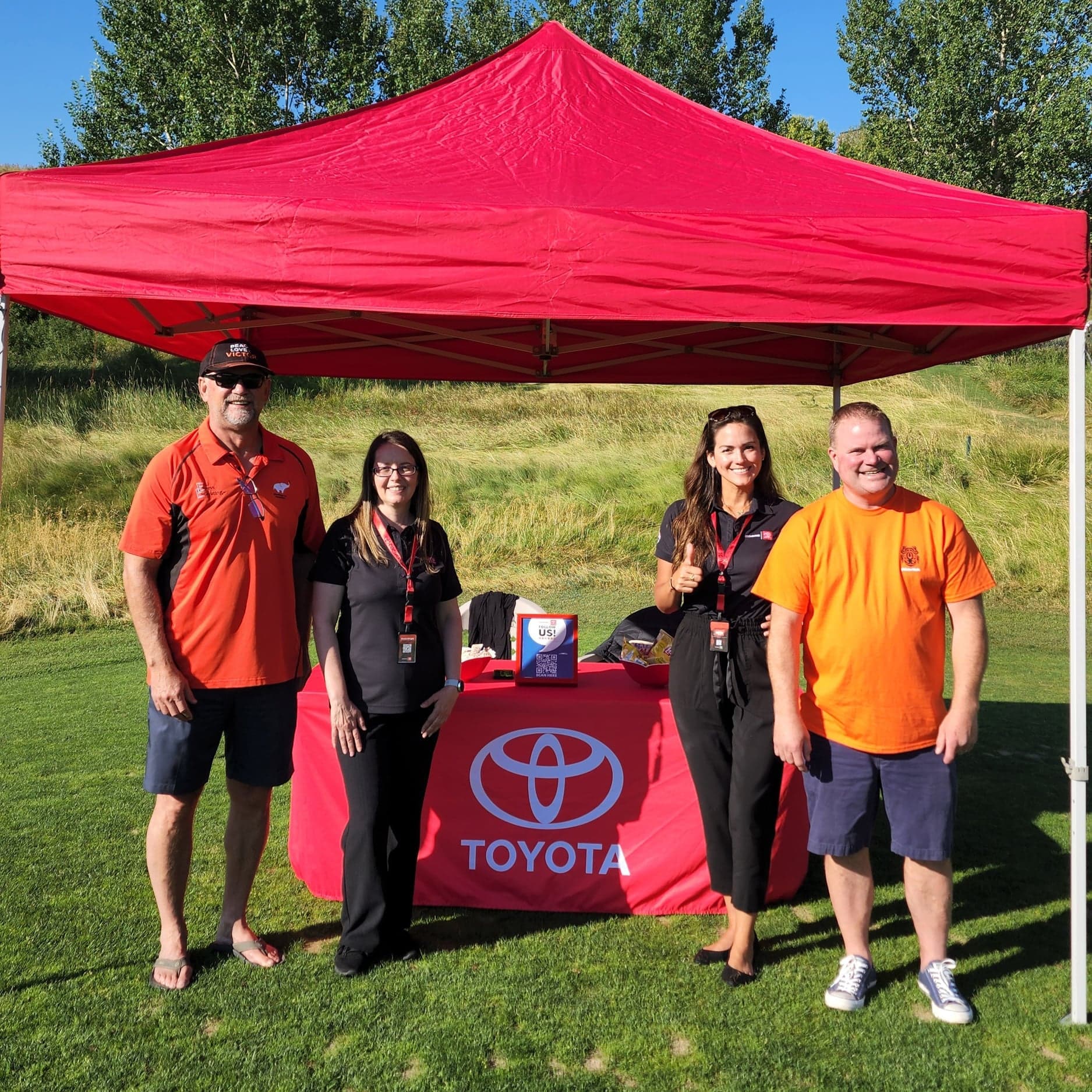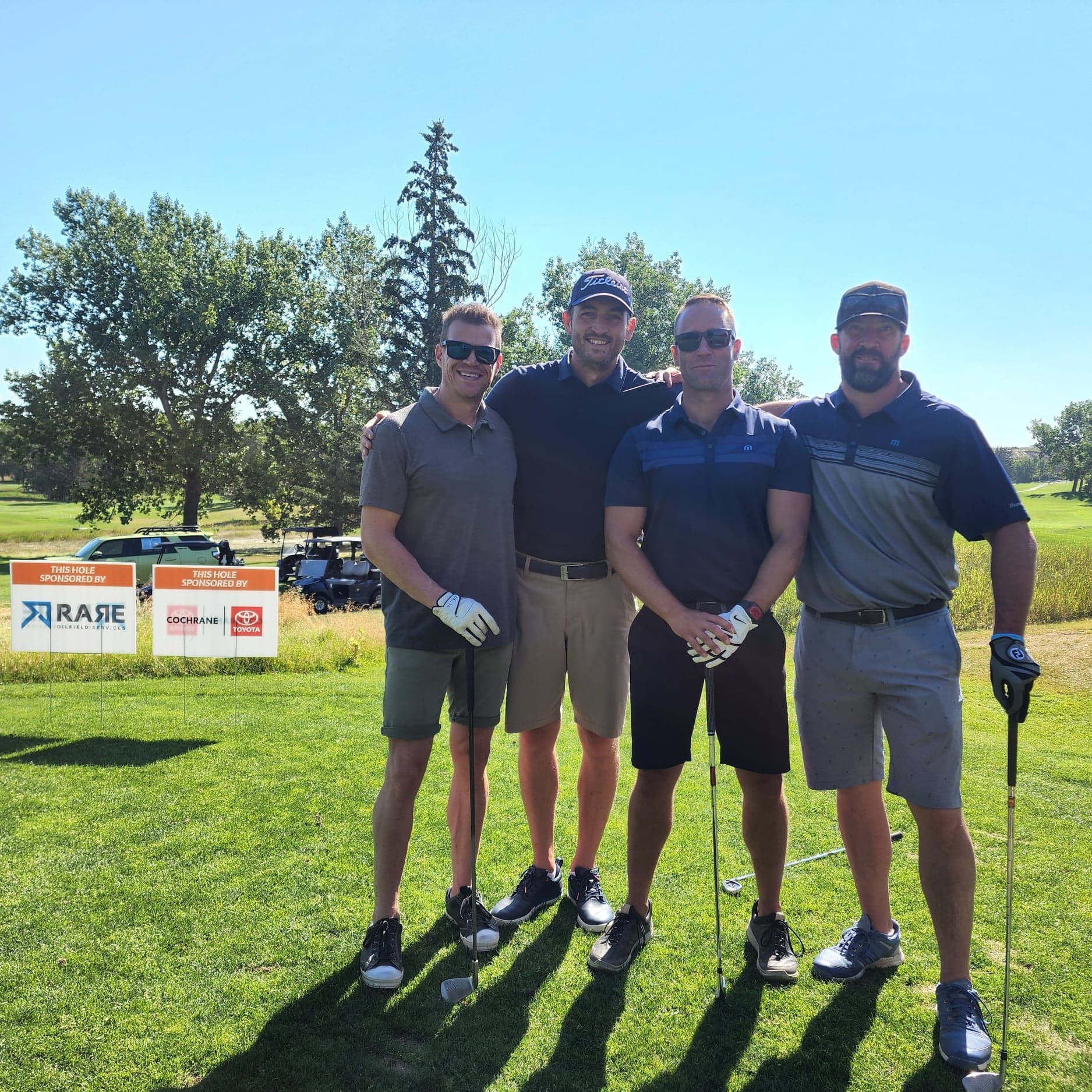 The Breaking Free Foundation (BFF) is a registered charity created with the common goal of making an impact in the trauma community. This act of kindness supports people that suffer from trauma and doesn't have the resources for treatment to move on with life.  The goal of this tournament was to raise money that will enable trauma survivors to access therapy grants for healing, allowing them to see a bright future with optimism and purpose.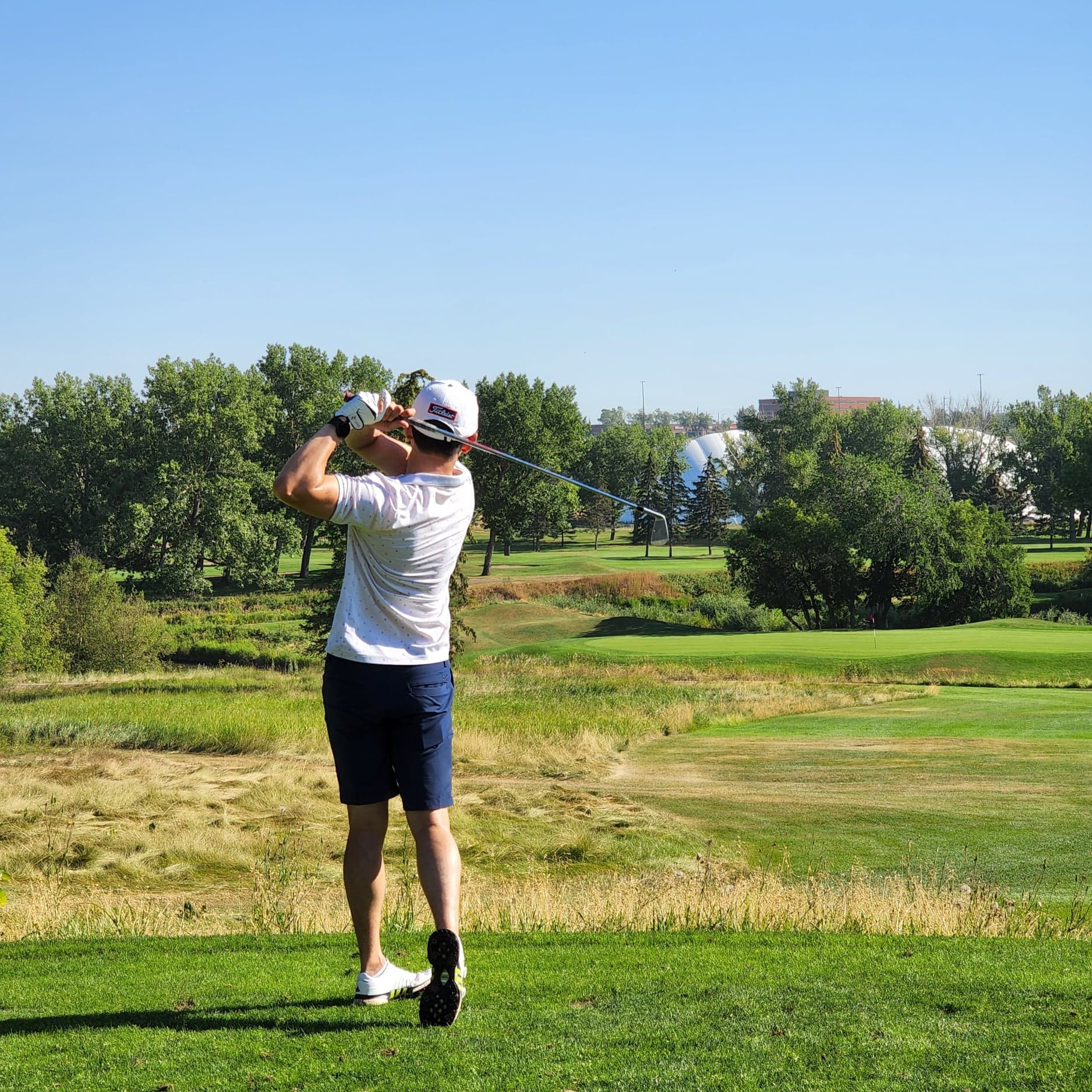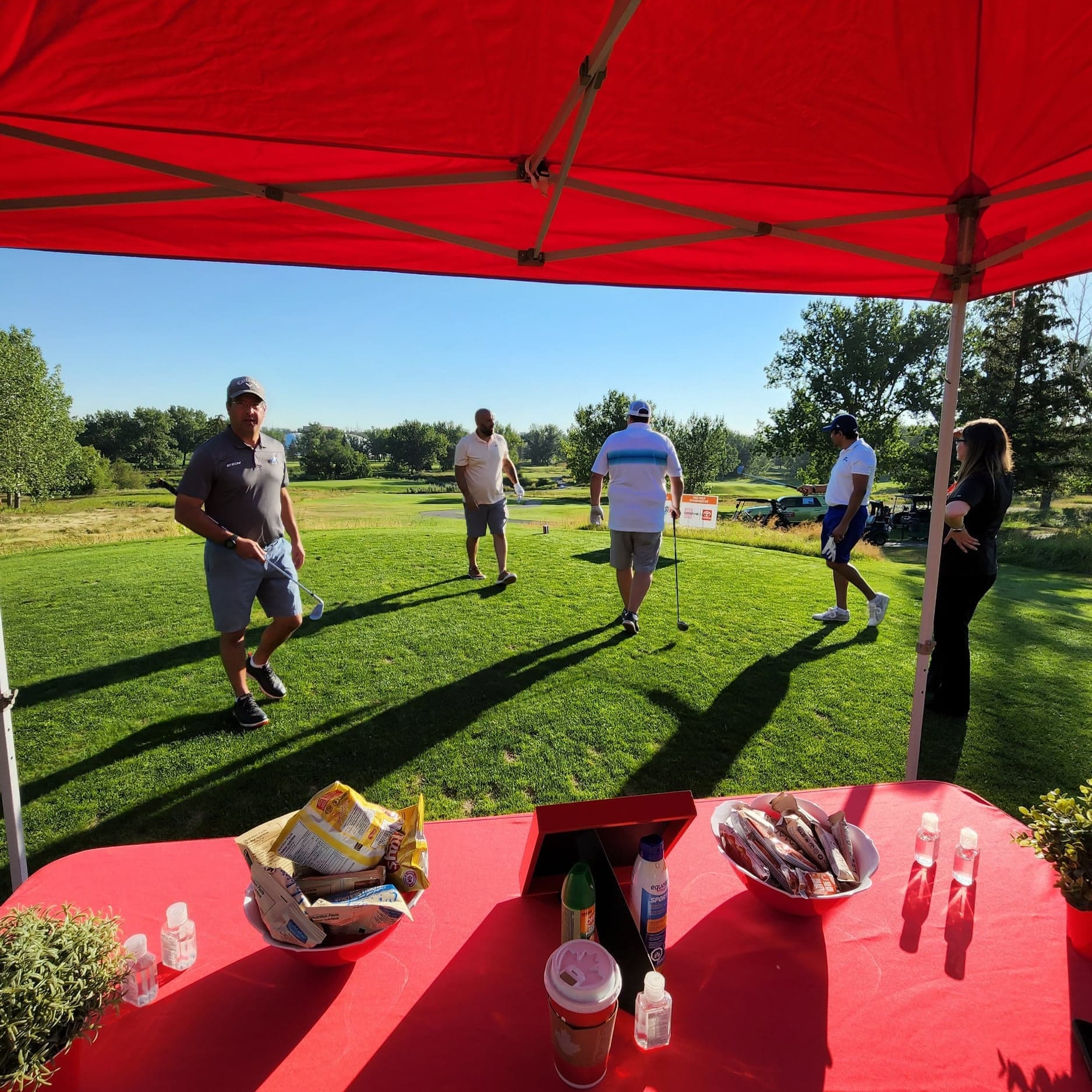 The Breaking Free Foundation logo is represented by an elephant. Symbol of strength, stability and courage. Elephants are caregivers by nature, and while looking after their own families, they tend to care for other elephants in their community as well. They form strong bonds with their surrounding peers.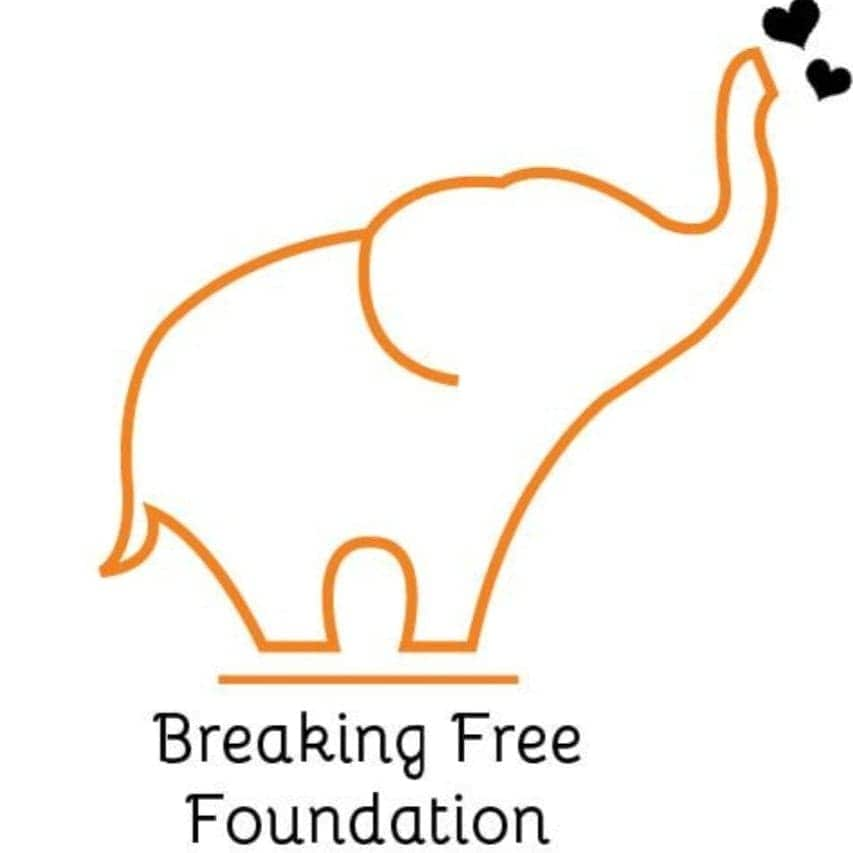 We recognize that trauma comes in many forms, and its effects are widespread and global. We hope to help others break free from trauma, and we are proud to have a small contribution to this charity that will continue to evolve to support this cause.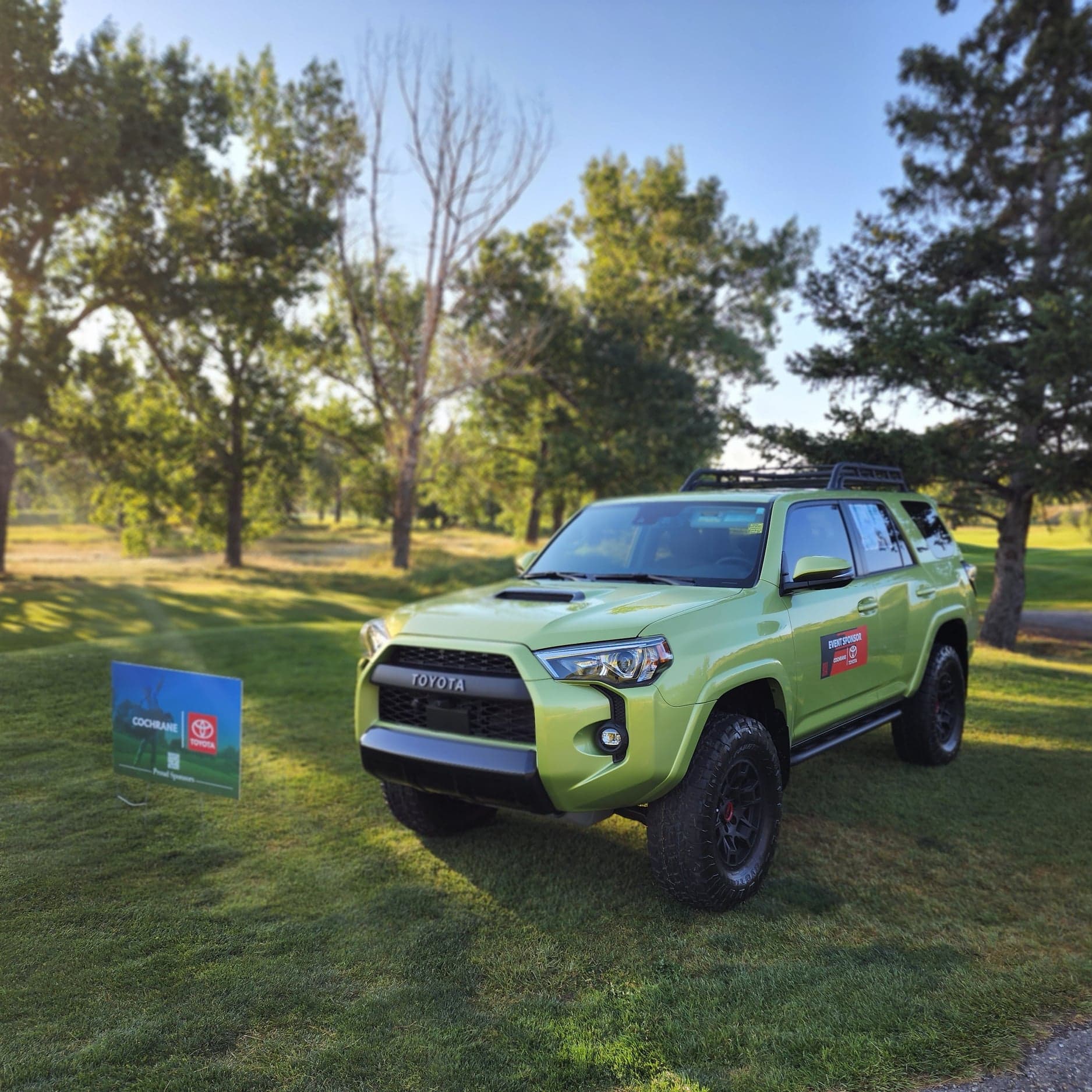 Cochrane Toyota
8 River Heights Drive
Cochrane, AB
T4C0N8