Andy Kirby Legacy AED Charity Golf Tournament
Andy Kirby Legacy AED Charity Golf Tournament
Posted on April 10, 2023
We were present at the Andy Kirby Legacy AED Charity Golf Tournament, at the Cochrane golf club, helping raise funds to place more AEDs (automated external defibrillators) in Cochrane.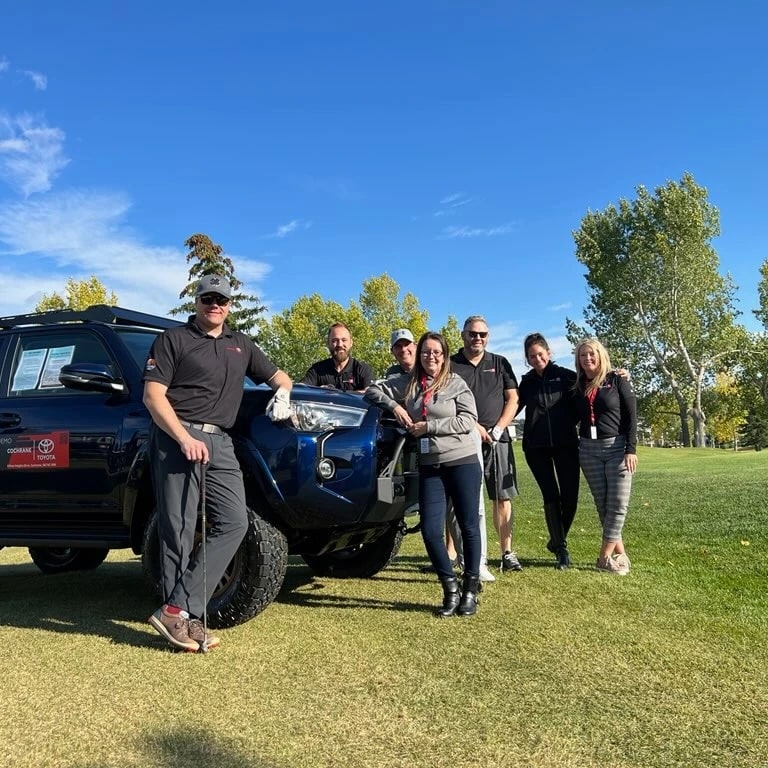 One year to the day, Andy Kirby played in a golf tournament named in his honour to raise money for automated external defibrillators (AED).
The swift actions of a group that's become known as the 9th Hole Guardian Angels and an AED located in the clubhouse of the Cochrane Golf Club are credited with saving his life when he suffered a heart attack on the 9th green on Sept. 23, 2021.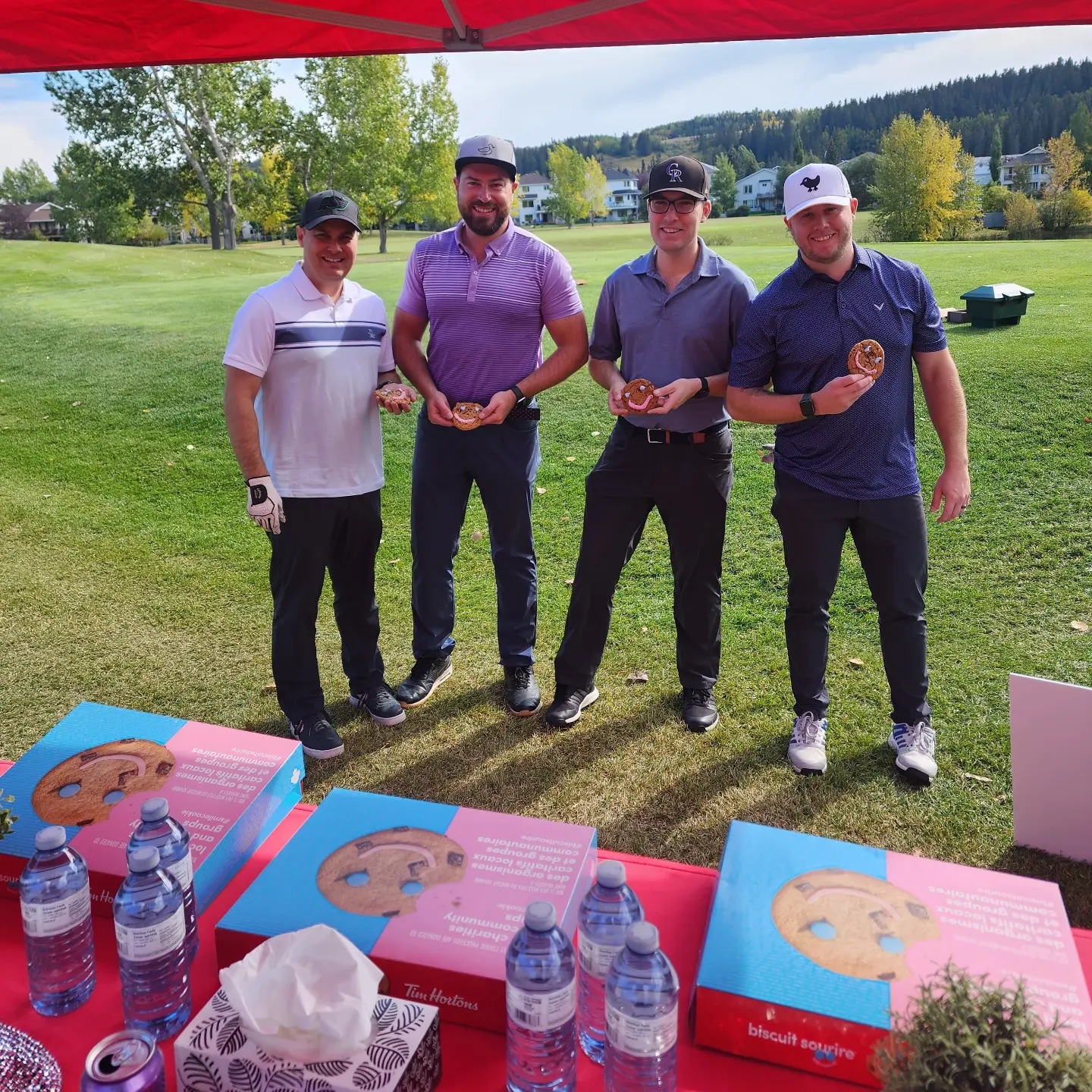 It has since led to a campaign by the Cochrane EMS Crisis Citizens Action Group to make more AEDs available in the community. Kirby returned to his sport of passion after successful heart surgery led to his full recovery.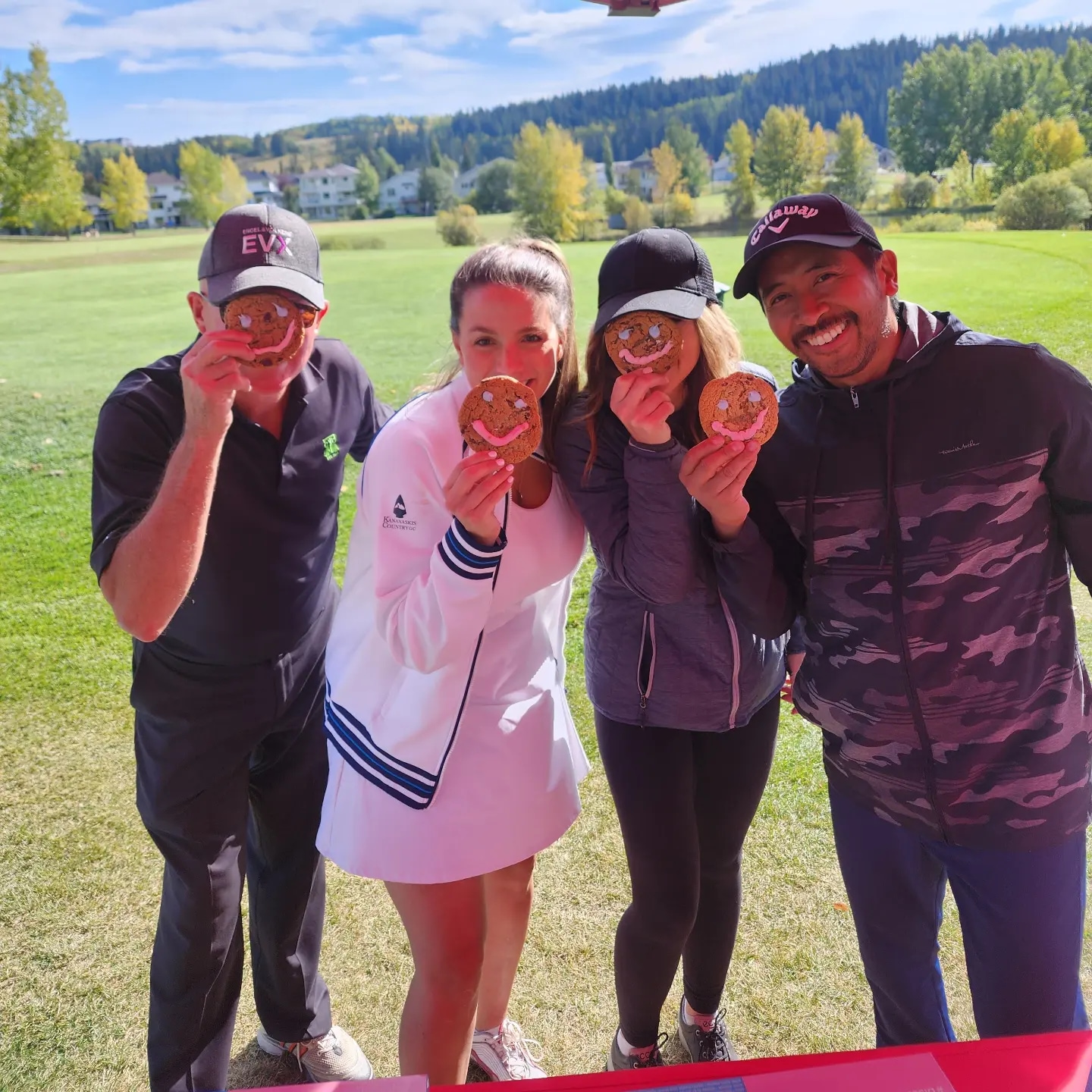 We took the opportunity to support the Smile Cookies campaign from Tim Hortons and share a smile with all the participants stopping by our Hole-in-One, making the day an even more memorable experience. It's always a good time, especially with all these good vibes and beautiful landscapes surrounding us.