The Coldest Night of the Year is a winterrific family-friendly walk to help raise money for people experiencing hurt, hunger, and homelessness.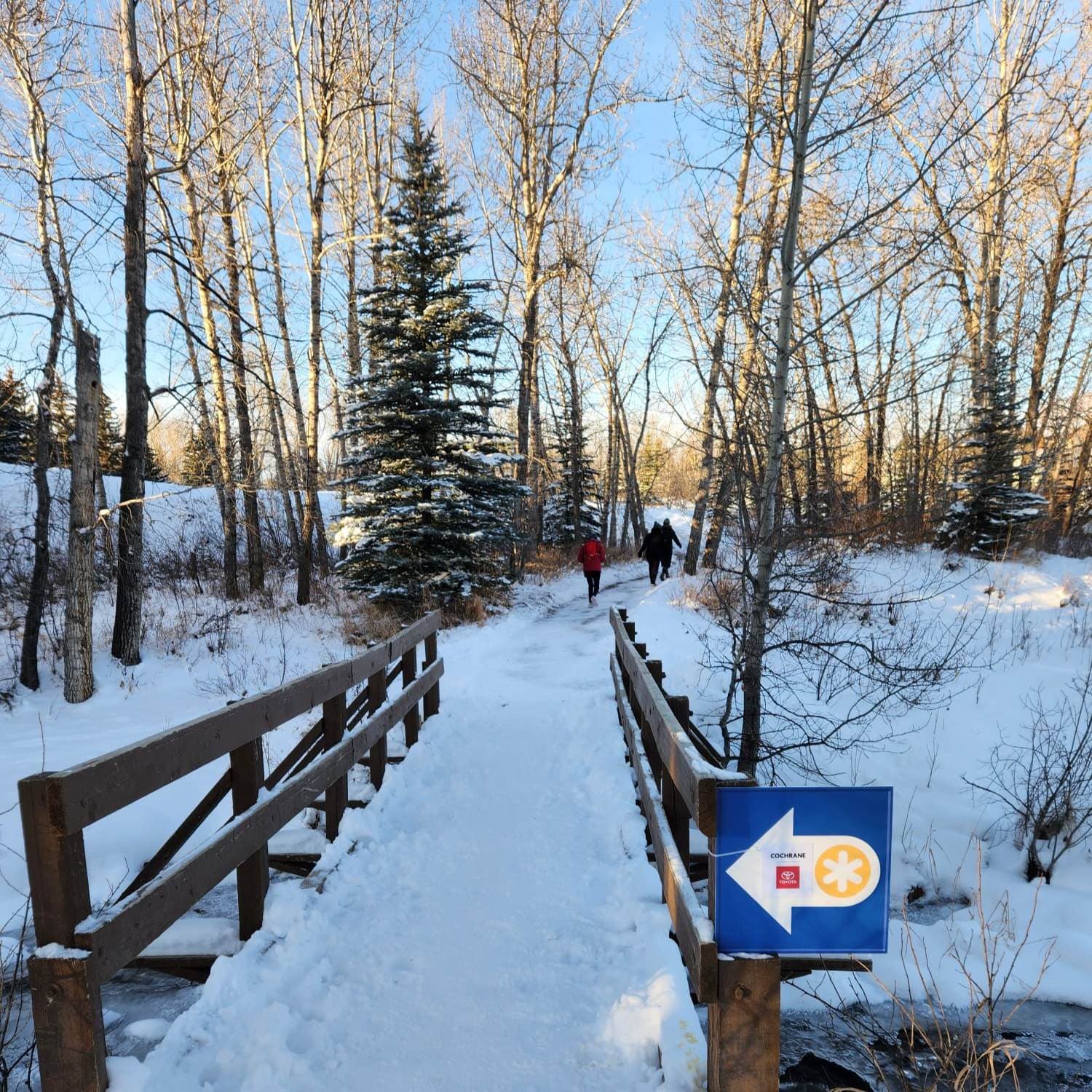 The 2023 edition smashed the set-up goal exceeding it by 44% and the teams will still be fundraising until March 31st, so you are still on time to take part in this amazing opportunity to help. These results are a clear indication that the event is growing and is creating more awareness in our beloved Cochrane.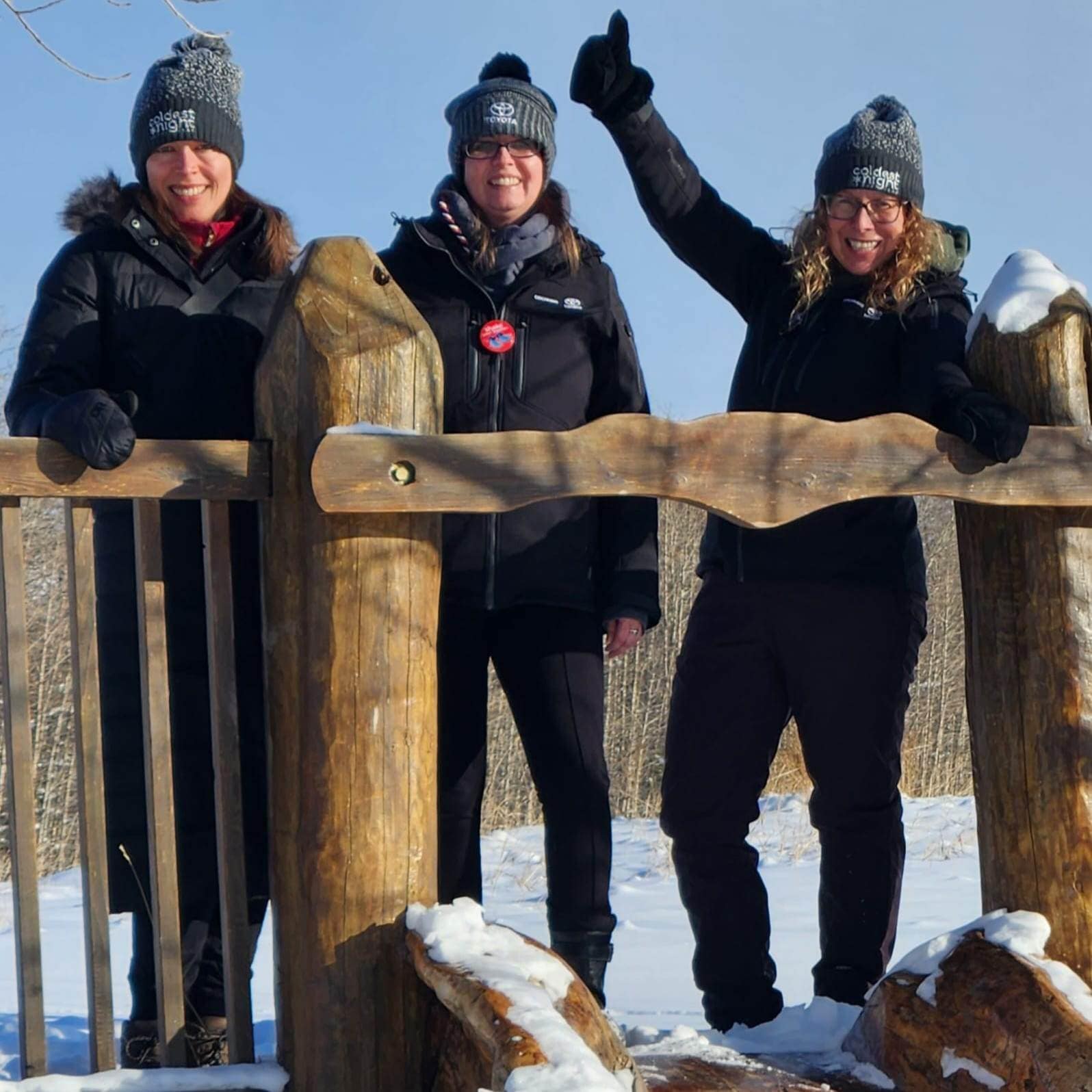 We are especially grateful for the fantastic team that represented us, the Toyota Off-Roaders led by Gerri Hume, a key member of our team for 28 years. Patti Cameron and Nicola Wright, part of the Cochrane Toyota family for 16 and 6 years respectively. Enjoyed a bright and sunny winter day participating in the 5k walk as well. On top of that one of our beloved customers and long-term friends Sheri Robertson decided to join the Toyota crew as well.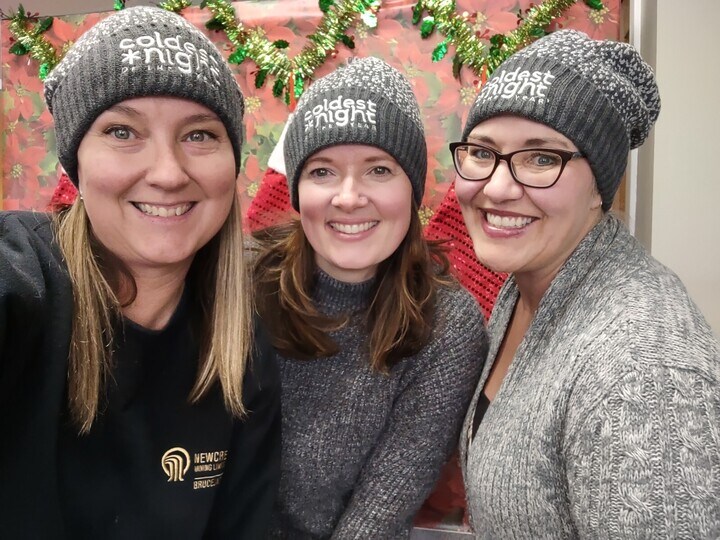 The Helping Hands Executive Director, Laura McDonald. Helped to achieve the success of this feel-good fundraiser, having active participation and encouraging our community members to team up, fundraise, walk, and gather for good in support of those who need it the most.
Although being called the coldest night of the year definitely, this activity felt warm at heart.