2022 Cochrane Monumental of Aces Golf Tournament
2022 Cochrane Monumental of Aces Golf Tournament
Posted on April 10, 2023
The event is a Rotary Club of Cochrane fundraiser in an effort to raise funds for Lindsay Leigh Kimmett Foundation, Cochrane Search and Rescue, Big Hill Haven, Cochrane Indigenous Centre, Helping Hands Society, Frank Wills Memorial Hall, and Cultivate Cochrane.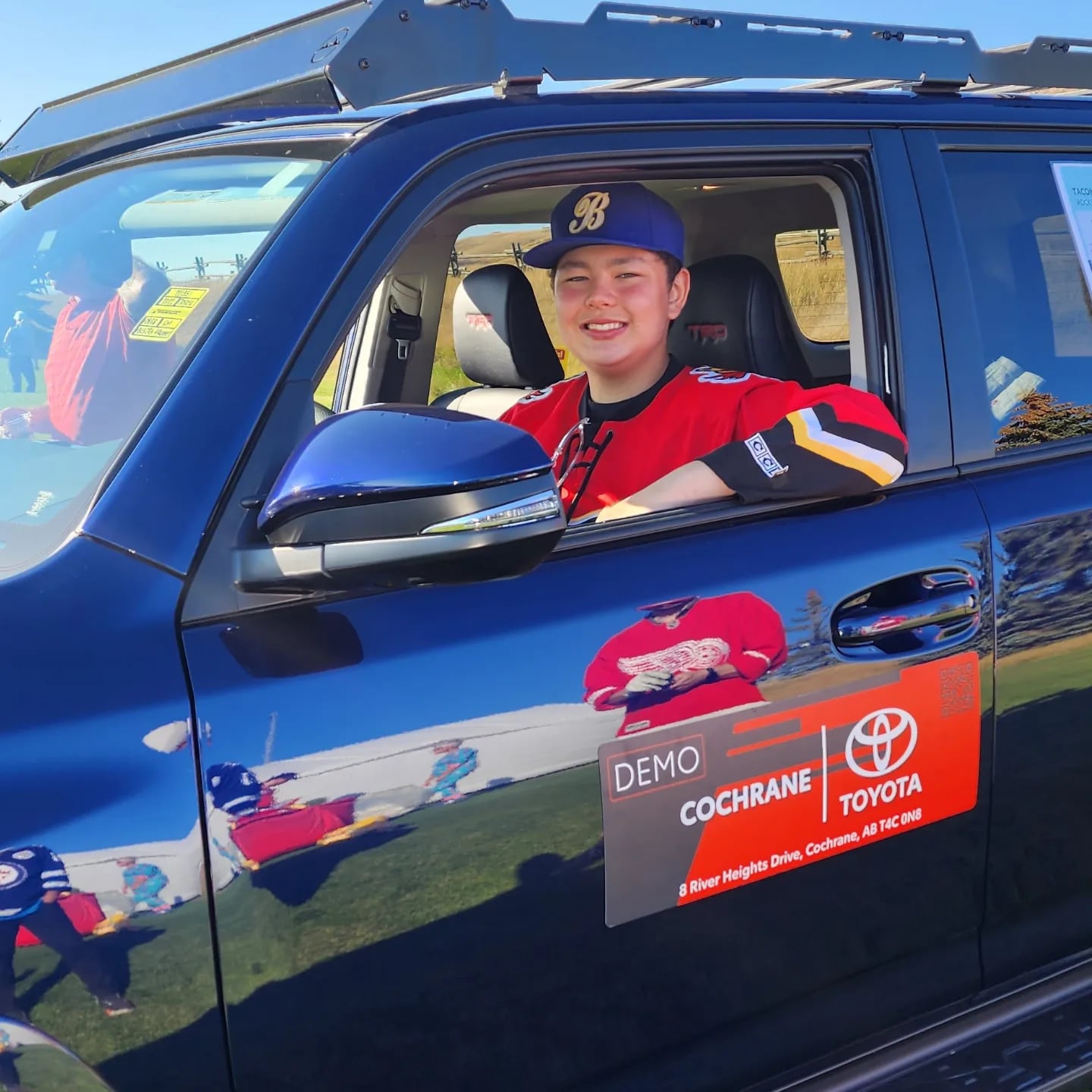 Fun times, local business food and beverage sponsors were present of course. Cochranites, were invited to 'Putt' their golfing skills to the test for a good cause through a unique approach at the Rotary Club of Cochrane's 15th annual Monumental Tournament of Aces.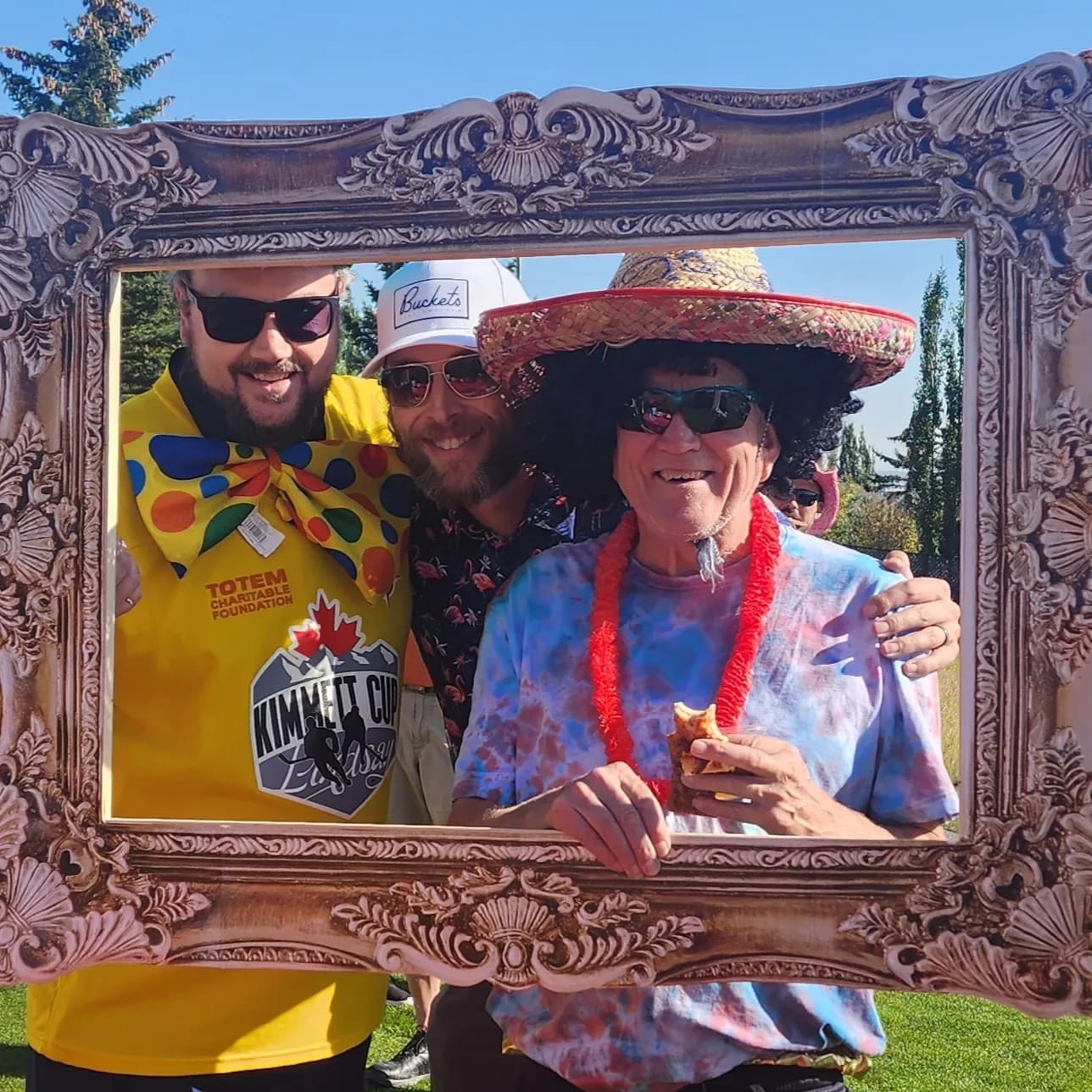 A shotgun start carnival-style competition unlike any traditional golf competition consisted of nine holes of short Par 3 with three pins on each hole. Players took three tee shots for a hole-in-one or see who got closest to one of the pins. There's no chipping allowed, only one putt, and no counting strokes. A team play option of up to 10 players is also available. Featuring unique shots with different clubs, hockey sticks, targets, hockey nets, floating greens, gongs and more!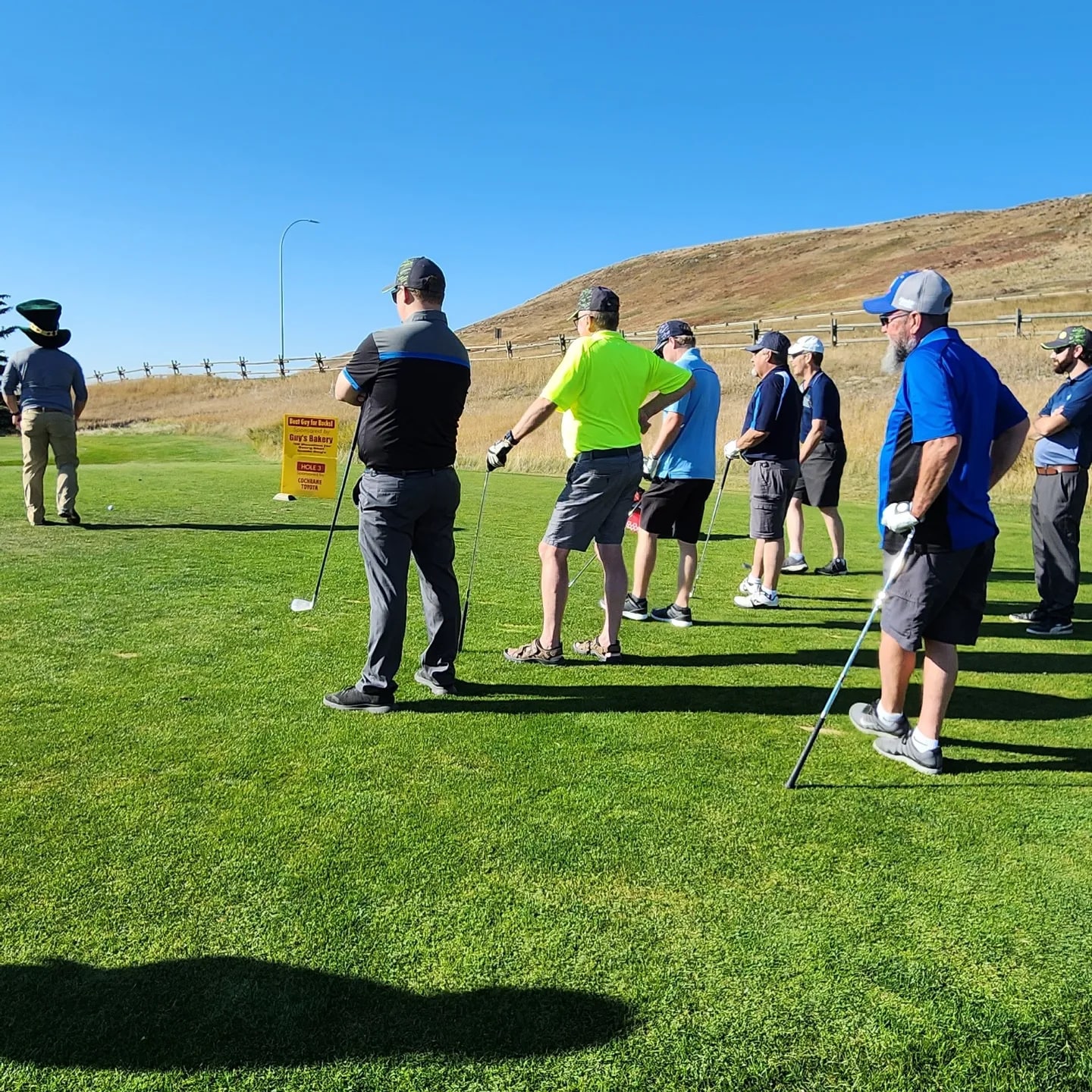 Our prize at the third hole was a hole-in-one from 130-160 yards with a $10,000 award from Cochrane Toyota. Participants enjoyed an afternoon of beautiful weather and entertainment at the 2022 Monumental Tournament of Aces. The Links of Gleneagles turned into a colourful, big party, filled with familiar faces, local businesses and visitors from surrounding cities.
Rotarian and chairman for the tournament, Glen Gryzko, said the Tournament of Aces is a fun golf event and has become a popular staple for Cochrane. After a day on the links, hungry golfers enjoyed a banquet dinner to wrap up the tournament.